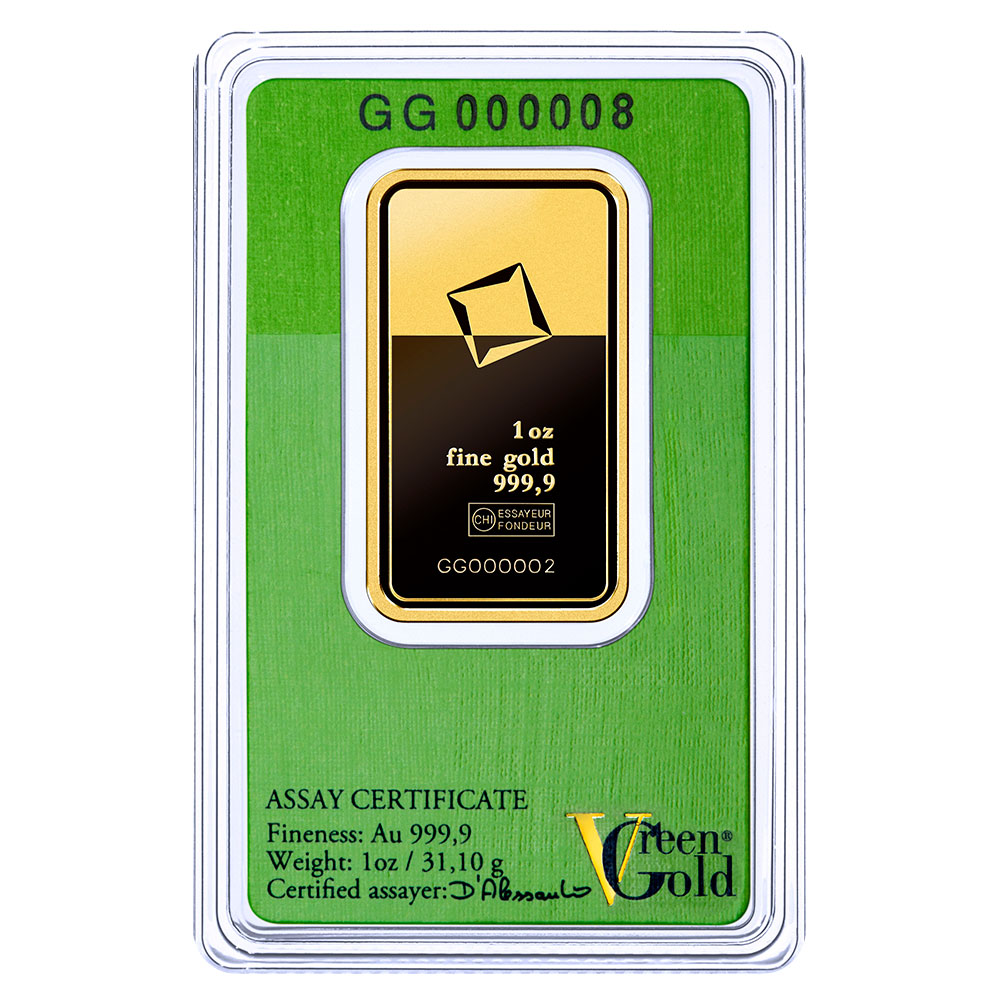 Valcambi Green Gold 1oz Bar
These 24 carat 1oz Gold bars from Valcambi, the leading Swiss refinery, are of exceptional quality and unique appearance. Valcambi Green Gold is a new premium quality gold bar sourced only from mines which uphold the highest environmental stewardship standards. This bar is a great choice for the environmentally conscious investor.
Enquire now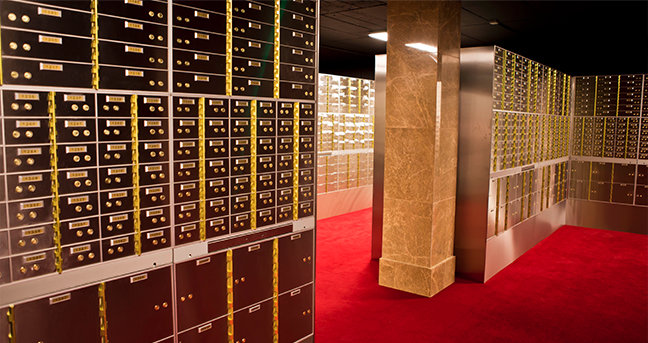 Store Your Gold With Us
Belfast Bullion is housed within
The Vaults Group, Europe's largest network of independent
providers of Safe Deposit Boxes.
Store Now