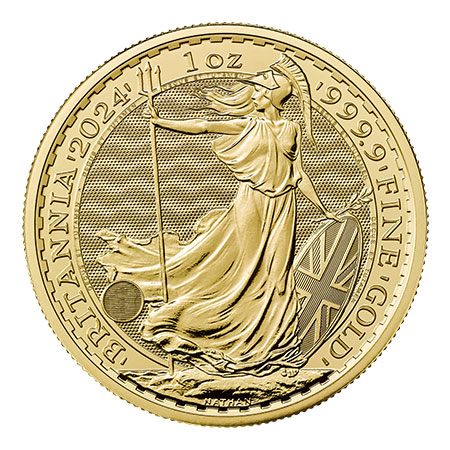 Gold Britannia
Produced in Wales by the Royal Mint (founded in 886), Gold Britannia coins have been 24 carat gold since the 2013 edition. The 1oz coin carries a nominal value of £100, and is treated as currency in the United Kingdom. Britannias are popular with investors seeking to purchase coins with a purity of 999.9/1000, which differentiates the coin from 22 carat coins such as the Krugerrand and the American Eagle.
Enquire now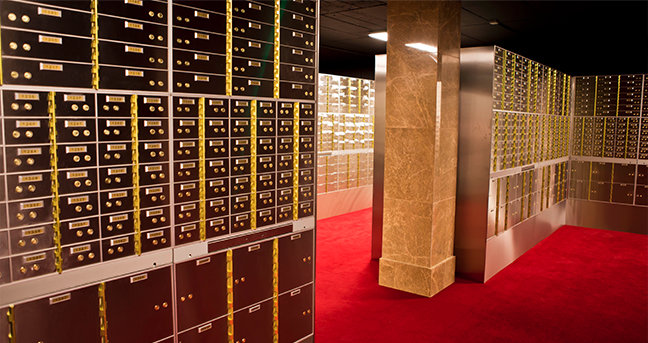 Store Your Gold With Us
Belfast Bullion is housed within
The Vaults Group, Europe's largest network of independent
providers of Safe Deposit Boxes.
Store Now