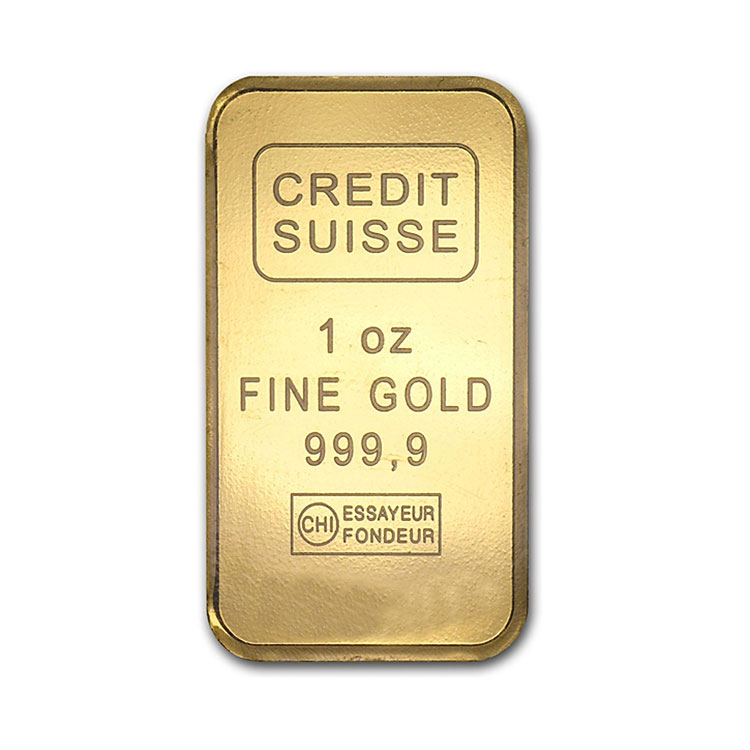 Gold Bar 1oz
The 1 oz Credit Suisse gold bar is a 24-carat gold bullion bar that has been produced at the Valcambi refinery in Switzerland for more than 40 years.
Credit Suisse bars are also available in a 10 oz size.
Enquire now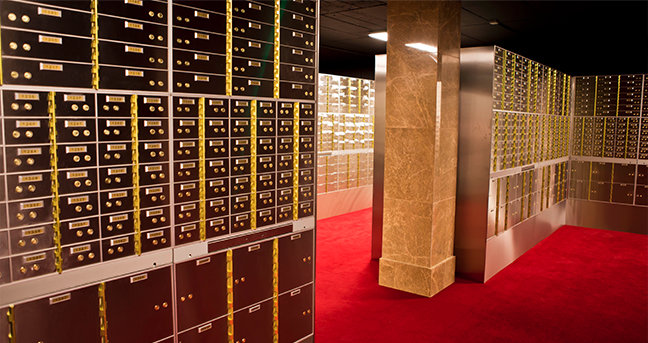 Store Your Gold With Us
Belfast Bullion is housed within
The Vaults Group, Europe's largest network of independent
providers of Safe Deposit Boxes.
Store Now