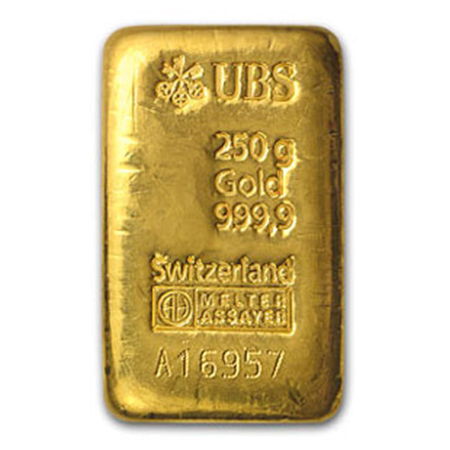 250 gram gold bullion bar
The 250gram bar is a very appealing product from a visual as well as investment point of view. Holding a large investment amount in an easily stored size bar works well for investors.
Enquire now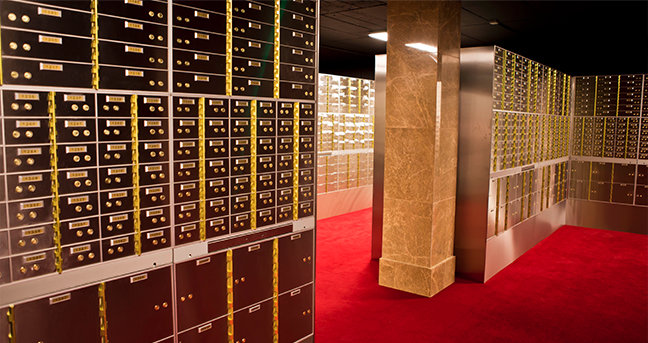 Store Your Gold With Us
Belfast Bullion is housed within
The Vaults Group, Europe's largest network of independent
providers of Safe Deposit Boxes.
Store Now