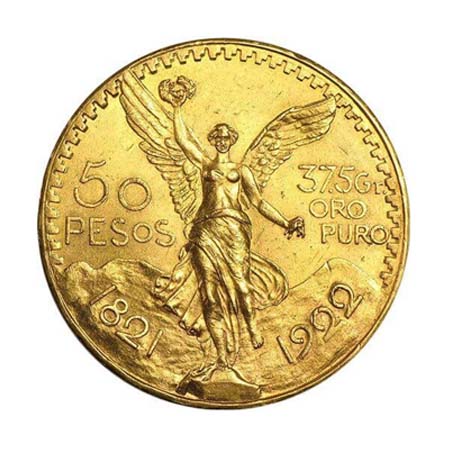 Mexican Peso
Mexican 50 Pesos gold coins are often referred to as Centenarios. Their first year of issue was 1921 to celebrate Mexico's 100th anniversary of independence in 1821. The Mexican 50 Pesos Centenario was one of the first bullion coins in the world and is produced at a purity of 900/1000.
Enquire now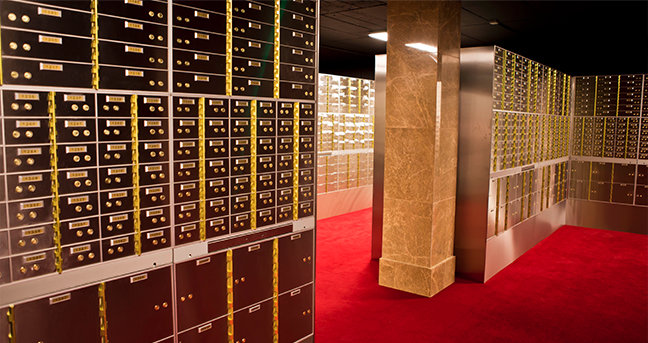 Store Your Gold With Us
Belfast Bullion is housed within
The Vaults Group, Europe's largest network of independent
providers of Safe Deposit Boxes.
Store Now