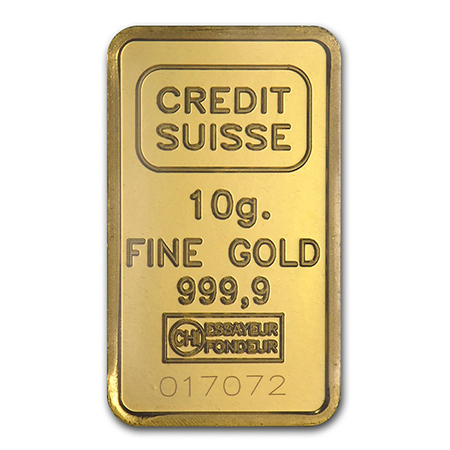 10 gram gold bullion
The 10gram gold bullion bar is a lower based price-point (and size) for those looking to get started in gold investment at a more affordable price. All of our bullion is from LBMA Approved refinery.
Enquire now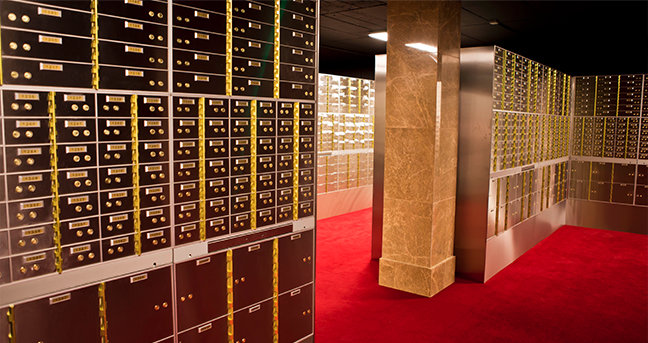 Store Your Gold With Us
Belfast Bullion is housed within
The Vaults Group, Europe's largest network of independent
providers of Safe Deposit Boxes.
Store Now