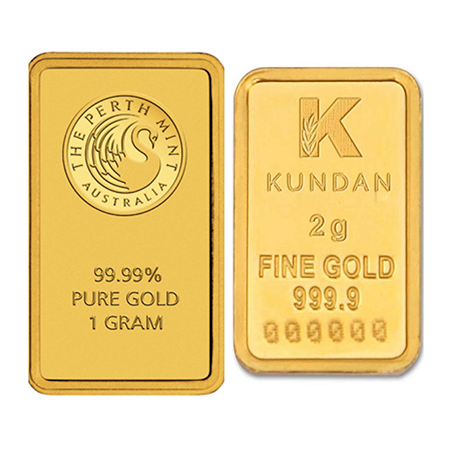 1 & 2.5 gram gold bars
The smallest bars available to purchase at Scottish Bullion, each bar is sealed in tamper proof packaging. The bars are ideal for first time investors, or those investors seeking a highly tradeable investment.
Enquire now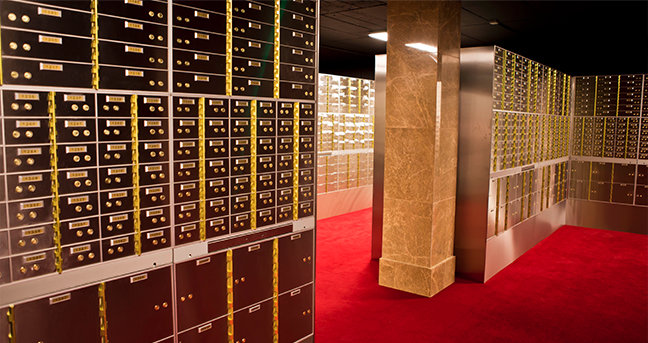 Store Your Gold With Us
Belfast Bullion is housed within
The Vaults Group, Europe's largest network of independent
providers of Safe Deposit Boxes.
Store Now