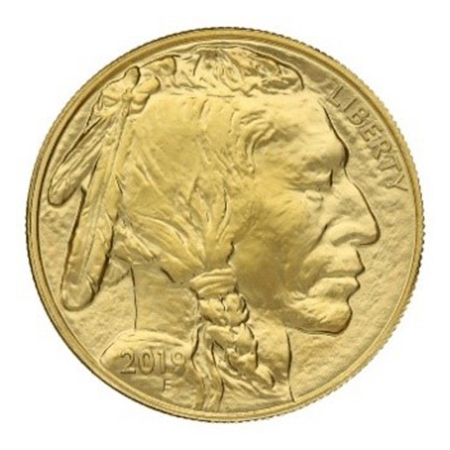 American Buffalo
First produced by the US Mint in 2006, the American Buffalo 1oz coin has a nominal value of $50. The Buffalo's popularity in America and elsewhere, combined with a relatively small minting batch each year, sees the coin trade at a higher premium than others, a premium which often allows investors to command a higher sale price relative to the gold spot price at the time of sale. The coin takes its name from the American Bison which features on the reverse of the coin, while the obverse shows the side profile of a Native American chief.
Enquire now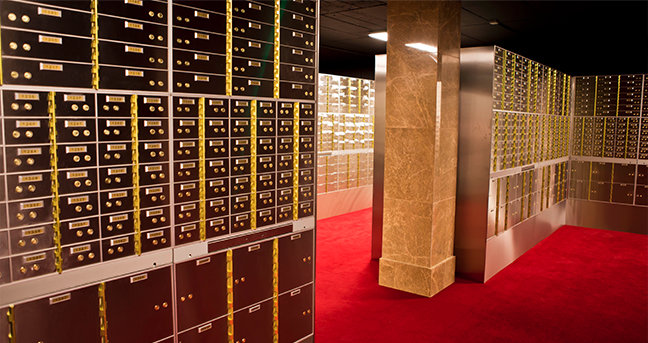 Store Your Gold With Us
Belfast Bullion is housed within
The Vaults Group, Europe's largest network of independent
providers of Safe Deposit Boxes.
Store Now