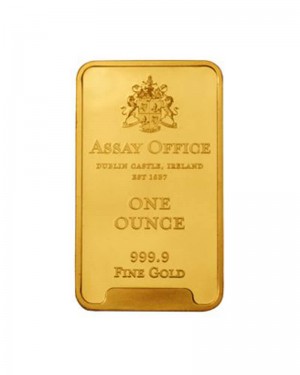 Dublin Assay Office 1oz bar
Established by Royal Charter in 1637, the Dublin Assay Office is currently based in Dublin Castle. These minted bars are 24 carat gold (999.9/1000 purity), and come packaged with branded certification from the Company of Goldsmiths of Dublin. Each bar also has a unique serial number.
Enquire now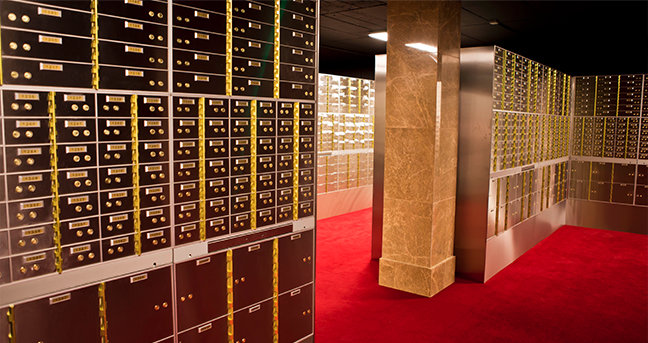 Store Your Gold With Us
Belfast Bullion is housed within
The Vaults Group, Europe's largest network of independent
providers of Safe Deposit Boxes.
Store Now