PEACE

OF MIND

Belfast Bullion is part of The Vaults Group, Europe's largest network of independent Safe Deposit Box facilities.

STORE AT THE VAULTS GROUP
Buy Gold in Northern Ireland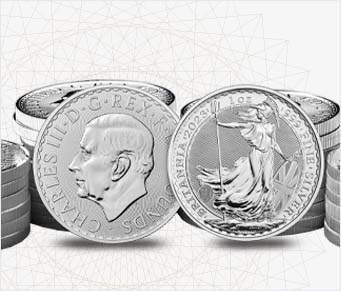 Buy & Sell Gold and Silver with Belfast Bullion today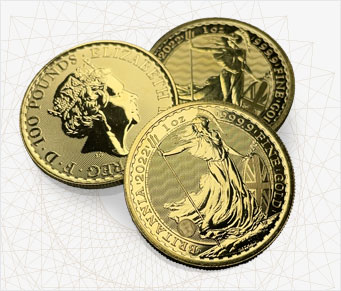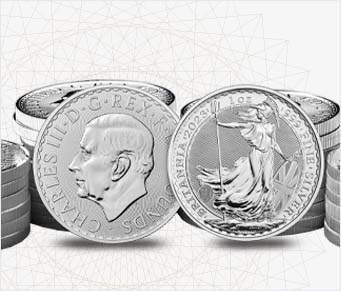 Our clients can buy gold bullion and gold coins at highly competitive prices. Our pricing is based upon the real-time spot trading price of gold. To receive a live price quotation to buy or sell, please call, email or WhatsApp a member of our team.
Customers can store their precious metals in their own Safe Deposit Box, or take them elsewhere if required. A worthwhile investment in precious metals at competitive prices.
Call Our Team
Buy & Sell Gold and Silver with Belfast Bullion today
Belfast Bullion provides our clients with a range of services, and offers unrivalled expertise in the precious metals arena.  At Belfast Bullion, clients can buy, sell and store precious metals all at the same secure location, or any of our other locations across the UK and Ireland.
We stock the finest quality gold bullion bars in a variety of sizes from 1g up to 1KG.
Buy and sell gold and silver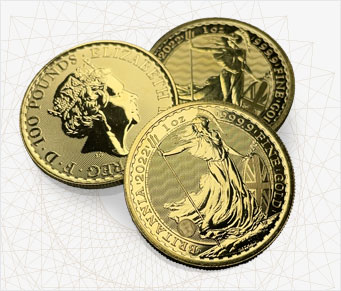 Belfast Bullion also offers coins which are exempt from Capital Gains Tax for UK investors. Produced by the Royal Mint, Sovereigns and both Gold and Silver Britannias are generally in stock and available for immediate collection from either of our premises.
All of our products are available to view online, and can also be viewed in person at any of our ten locations across the UK and Ireland. Please contact a member of our team to arrange an appointment, or to receive any live price quotations.
Buy
Watch the video
Buying Gold and Silver in Northern Ireland
We have a wide range of bullion available in various weights and sizes to suit all budgets. As a premier bullion dealer, we offer our clients the option of choosing between gold, silver, platinum and palladium bars and coins, all at competitive rates.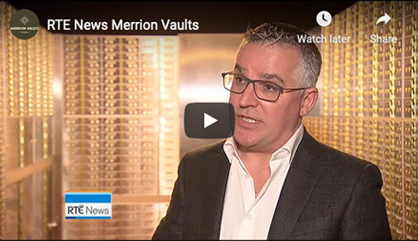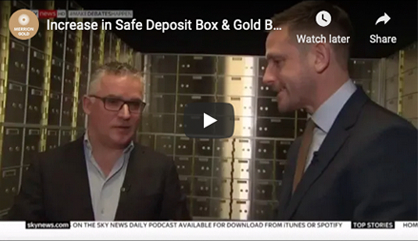 Not Only a Bullion Dealer
Belfast Bullion is part of The Vaults Group, Europe's largest network of independent Safe Deposit Box facilities. Each of our ten facilities across the UK and Ireland lie outside the banking system. After first opening in Dublin during 2013, nine further offices followed, with a branch in Barcelona due to open in late 2023. Belfast Bullion brings ten years of precious metals expertise and a local premises to investors in Northern Ireland.
Store your precious metals with The Vaults Group, Europe's largest network of Safe Deposit Box facilities. Customers can also store other valuables, including watches, jewellery and important documents, all in their own Safe Deposit Box.
All facilities area accessible seven days a week, and can be visited at a prearranged time in compliance with our safety standards.
If you would like to visit the either facility to discuss precious metals or Safe Deposit Boxes, contact Belfast Bullion today.
Store at The Vaults Group