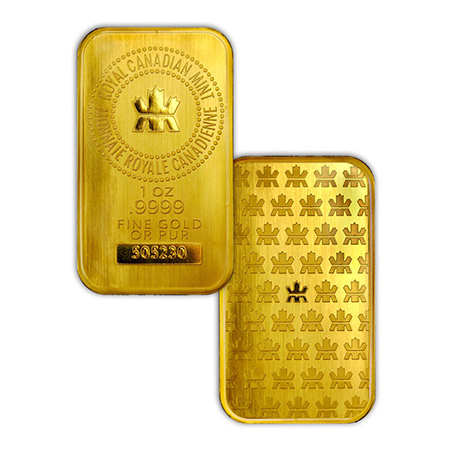 RCM – Royal Canadian Mint 1oz Gold Bullion Bar
The RCM 1oz Gold bars are instantly identifiable as they appear physically larger than most other standard 1oz bars. Produced by the prestigious Royal Canadian Mint – one of the most highly esteemed mints in the world. The RCM is adored for premium-quality products and innovative creativity, and many collectors maintain specific Royal Canadian Mint collections.
Enquire now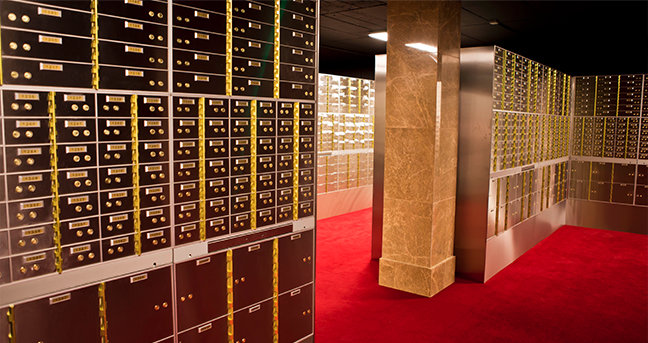 Store Your Gold With Us
Belfast Bullion is housed within
The Vaults Group, Europe's largest network of independent
providers of Safe Deposit Boxes.
Store Now