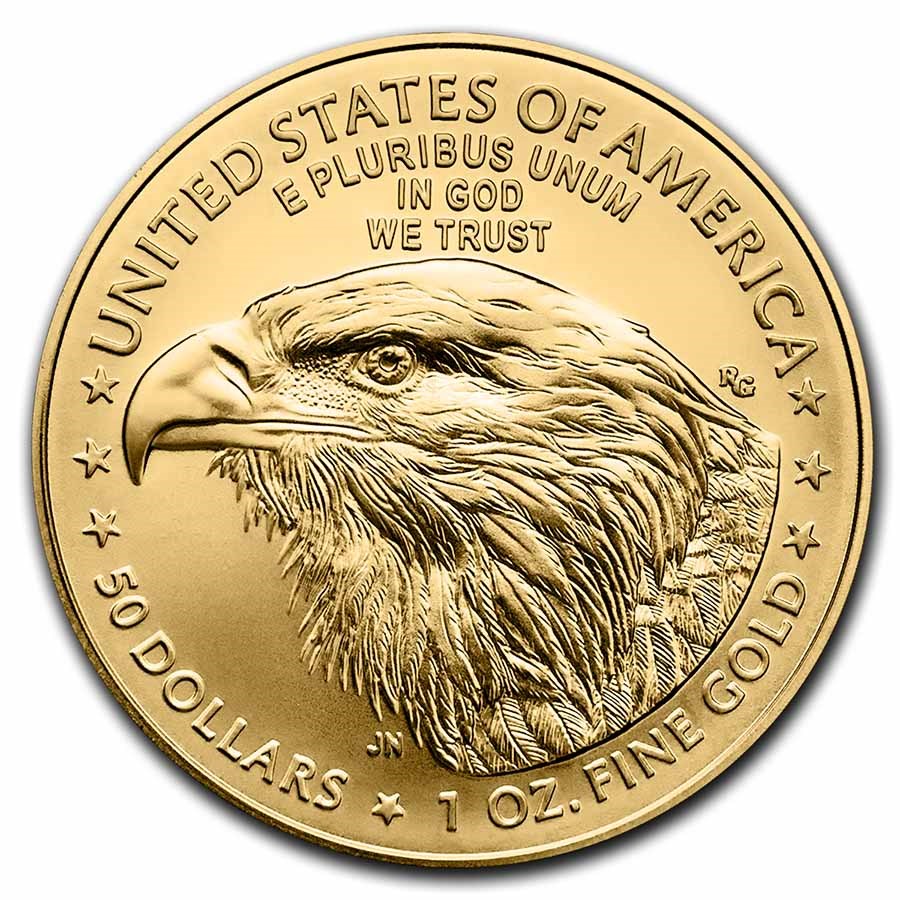 American Gold Eagle
The American Gold Eagle is an official gold bullion coin of the United States. Produced by the US Mint, the American Eagle gold bullion coins are backed by the US government and manufactured to the highest levels of quality. Containing 22 carat gold, the American Eagle can be a worthwhile investment for any investor.
Enquire now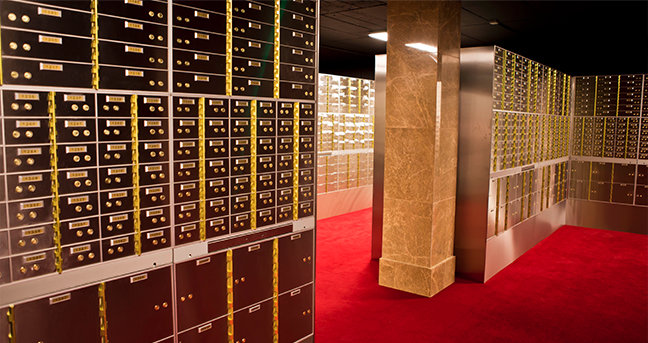 Store Your Gold With Us
Belfast Bullion is housed within
The Vaults Group, Europe's largest network of independent
providers of Safe Deposit Boxes.
Store Now