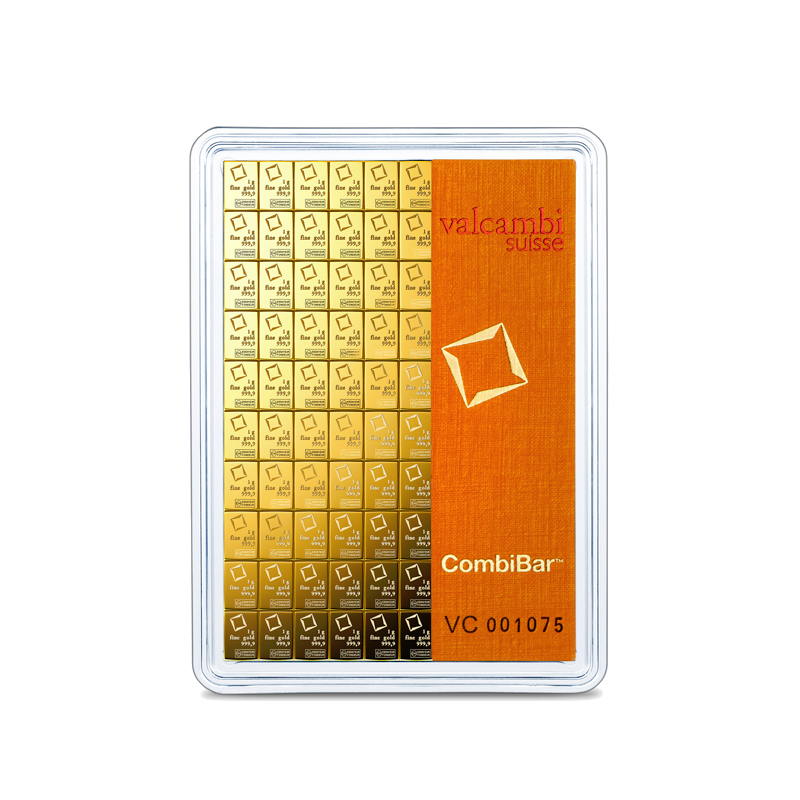 100 gram Combi-bar
Scottish Bullion can offer 100g CombiBars from Valcambi Suisse – the world's largest gold refinery. The bar is made up of 100 x 1g bars, and is the largest CombiBar generally available. Each 1g bar can be removed from the packaging and separated from the other bars if required.This format allows customers to buy a larger bar while retaining the flexibility offered by small bars. Please note that there is also a 50g CombiBar available to order from Scottish Bullion.
Enquire now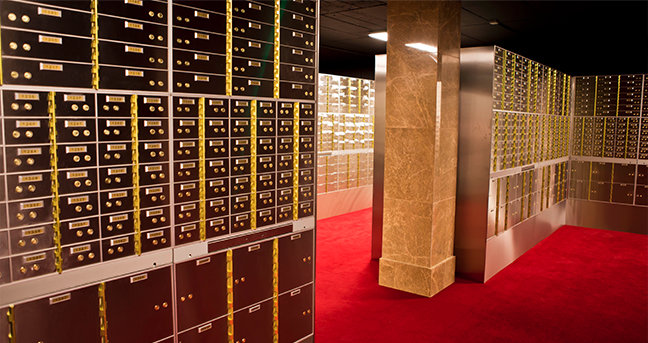 Store Your Gold With Us
Belfast Bullion is housed within
The Vaults Group, Europe's largest network of independent
providers of Safe Deposit Boxes.
Store Now