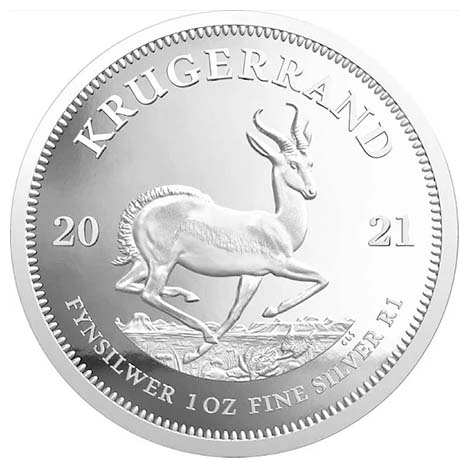 1oz Silver Krugerrand
Minted by the renowned Rand Mint, silver Krugerrands were first produced in 2017. The coin has been growing in popularity since it was first launched, especially with investors familiar with its gold counterpart, which is the most widely owned gold bullion coin in the world. The coin features symbols of the iconic Springbok and a side profile of South African President Paul Kruger.
Enquire now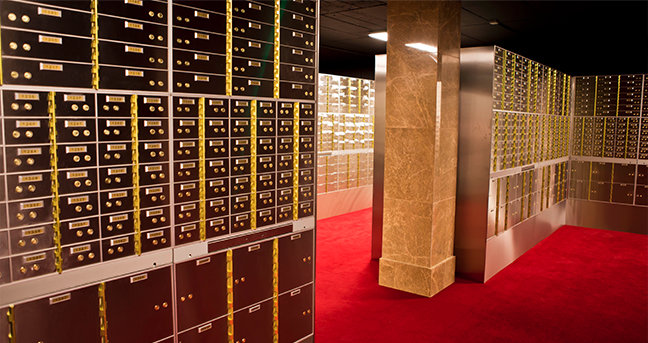 Store Your Gold With Us
Belfast Bullion is housed within
The Vaults Group, Europe's largest network of independent
providers of Safe Deposit Boxes.
Store Now