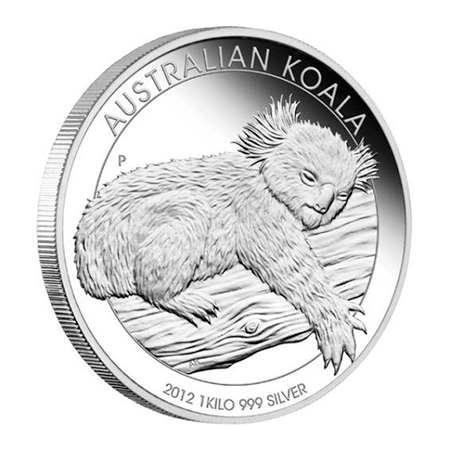 1kg Australian Koala silver
The Perth Mint's 1kg coins are popular among investors looking to purchase large quantities of silver while retaining the design features usually reserved for smaller coins. Containing pure silver, the coin features images of Elizabeth II and a Koala bear.
Enquire now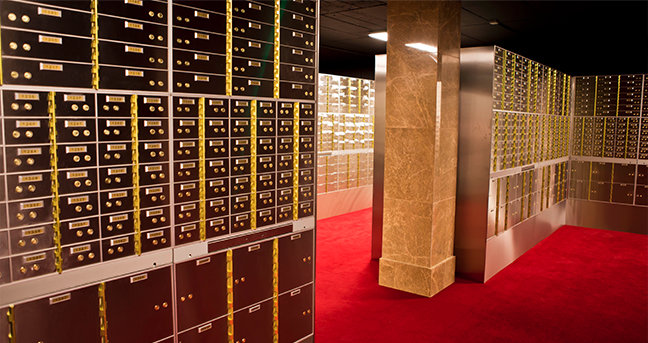 Store Your Gold With Us
Belfast Bullion is housed within
The Vaults Group, Europe's largest network of independent
providers of Safe Deposit Boxes.
Store Now