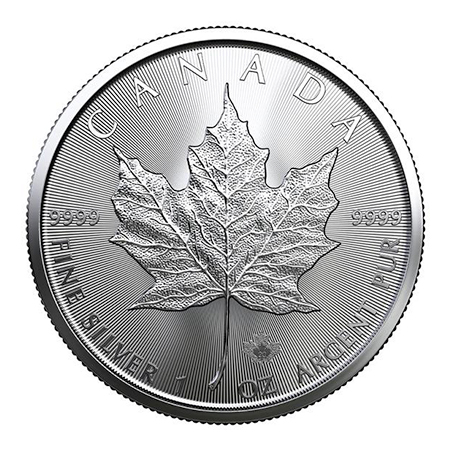 1oz Maple Leaf
First minted in 1988, the Silver Maple Leaf is produced by the Royal Canadian Mint. The coin is popular among investors globally and features images of the iconic Maple Leaf and a profile of Elizabeth II. The obverse of this coin features a sculpture of Queen Elizabeth II, while on the reverse is a beautiful image of the national symbol of Canada, the maple leaf. The purity of the silver in the coin is 999/1000.
Enquire now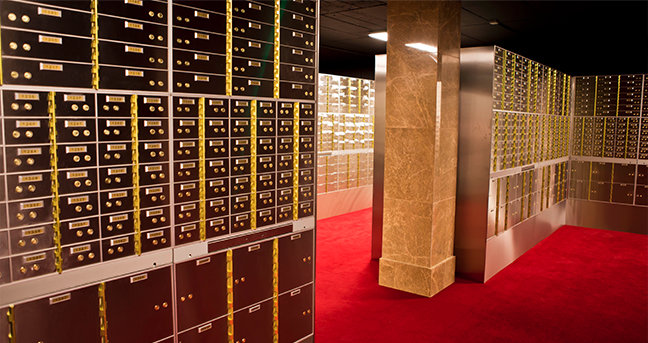 Store Your Gold With Us
Belfast Bullion is housed within
The Vaults Group, Europe's largest network of independent
providers of Safe Deposit Boxes.
Store Now