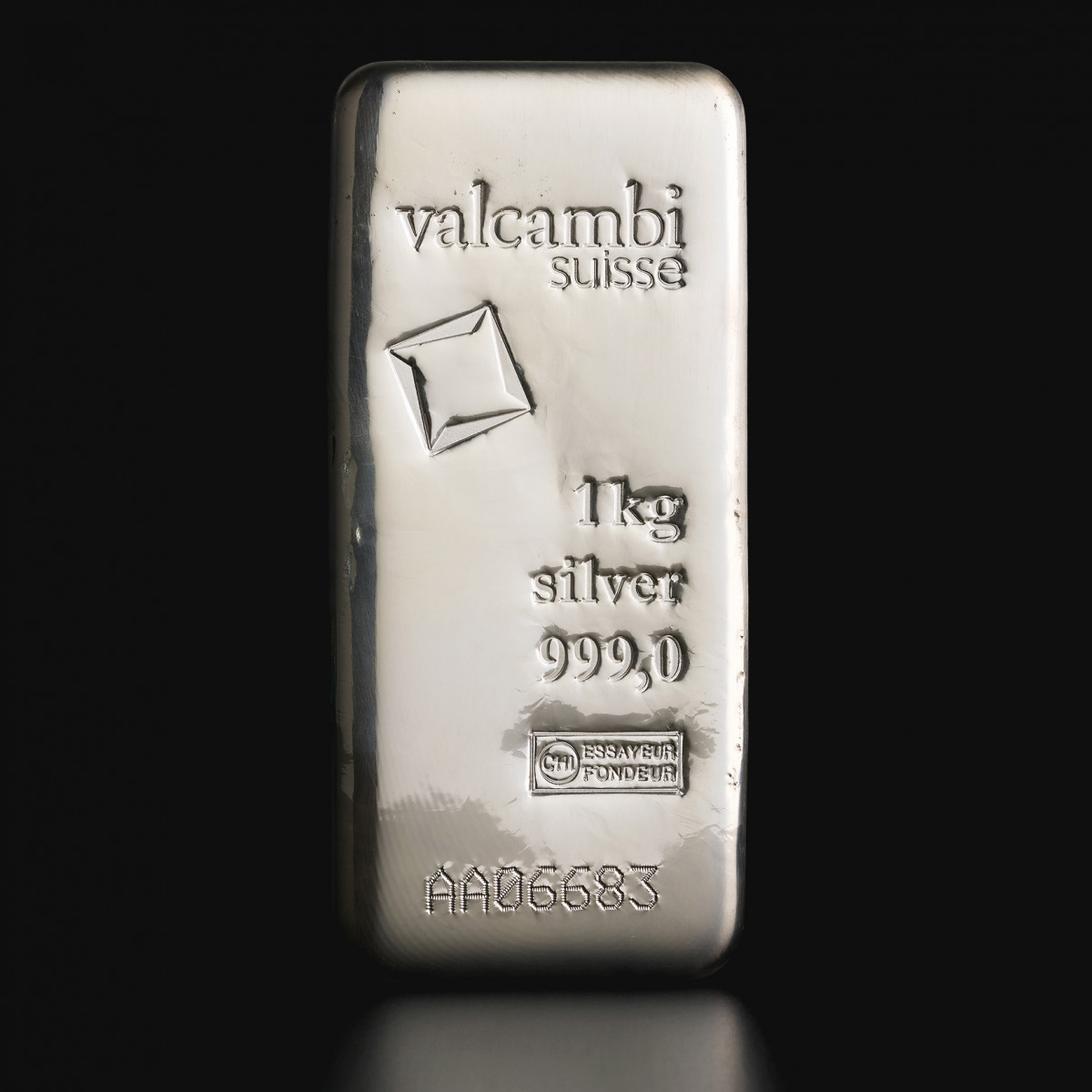 1kg Silver Bar
A perfectly sized bar for investors seeking the better value afforded by larger bars while retaining liquidity and flexibility, Scottish Bullion stocks 1KG bars from a variety of LBMA-approved refineries. All of these investment-grade bars contain silver with a purity of 999/1000.
Enquire now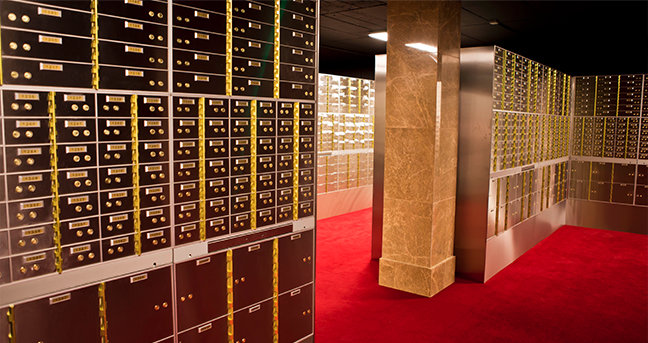 Store Your Gold With Us
Belfast Bullion is housed within
The Vaults Group, Europe's largest network of independent
providers of Safe Deposit Boxes.
Store Now