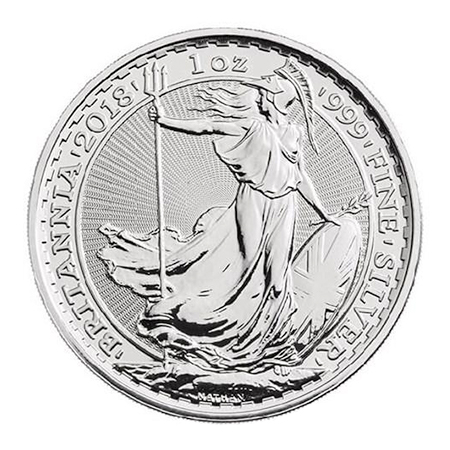 1oz Silver Britannia
First minted by the Royal Mint (established 1450) in 1997, depicting Britannia, the female personification of the United Kingdom, Britannia. Since 2013 the coins have been made with a fineness of 999/1000 (previous to this they were produced at 958/1000), and are popular among investors worldwide.
Enquire now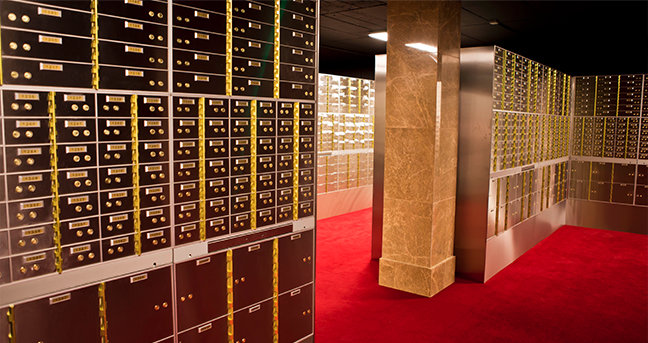 Store Your Gold With Us
Belfast Bullion is housed within
The Vaults Group, Europe's largest network of independent
providers of Safe Deposit Boxes.
Store Now