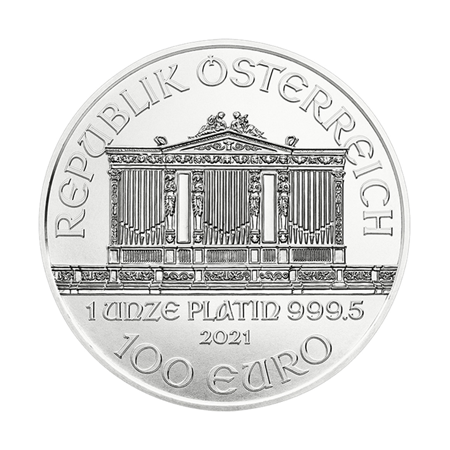 1 oz Vienna Philharmonic | Platinum
The Vienna Philharmonic has become one of Europe's most popular bullion coins. Famed for its design, inspired by the Vienna Philharmonic orchestra. This coin is produced by the Austrian Mint and made of platinum with a purity of 999.5/1000.
Enquire now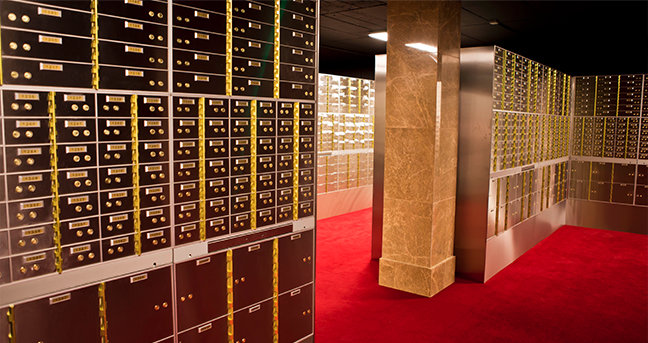 Store Your Gold With Us
Belfast Bullion is housed within
The Vaults Group, Europe's largest network of independent
providers of Safe Deposit Boxes.
Store Now