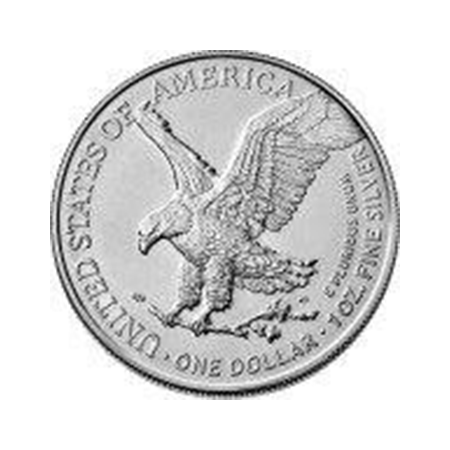 1 oz American Eagle | Platinum
The U.S. Mint produces the Platinum US Eagles. The coin is particularly popular with American investors. The coin features the American Eagle and the female embodiment of Liberty.
Enquire now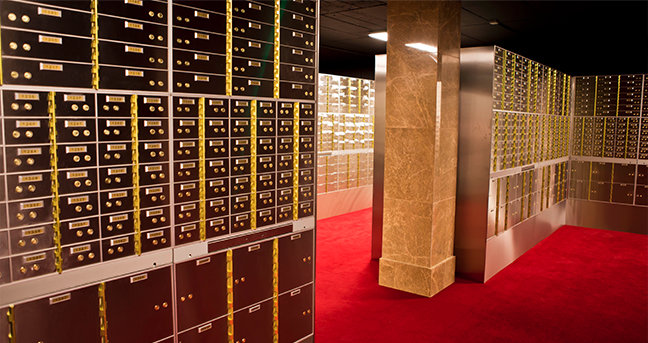 Store Your Gold With Us
Belfast Bullion is housed within
The Vaults Group, Europe's largest network of independent
providers of Safe Deposit Boxes.
Store Now