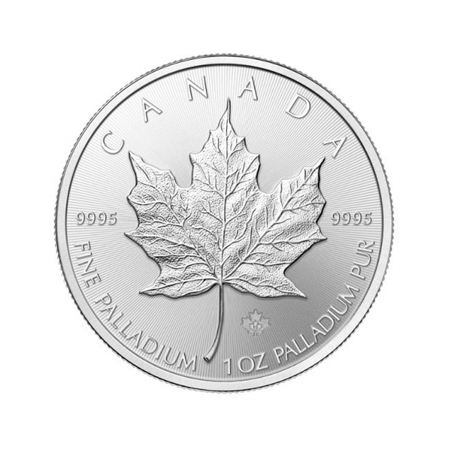 1 oz Canadian Maple Leaf | Palladium
One of the very few palladium bullion coins in the market, the Canadian Palladium Maple Leaf has been the standard Canadian coin in palladium trading since 2005. These coins were made of 99.95% pure palladium (.9995 quality). The coin features images of the iconic Maple Leaf and a profile of Elizabeth II.
Enquire now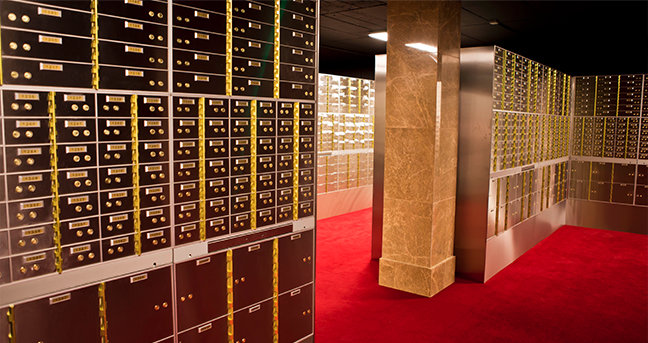 Store Your Gold With Us
Belfast Bullion is housed within
The Vaults Group, Europe's largest network of independent
providers of Safe Deposit Boxes.
Store Now