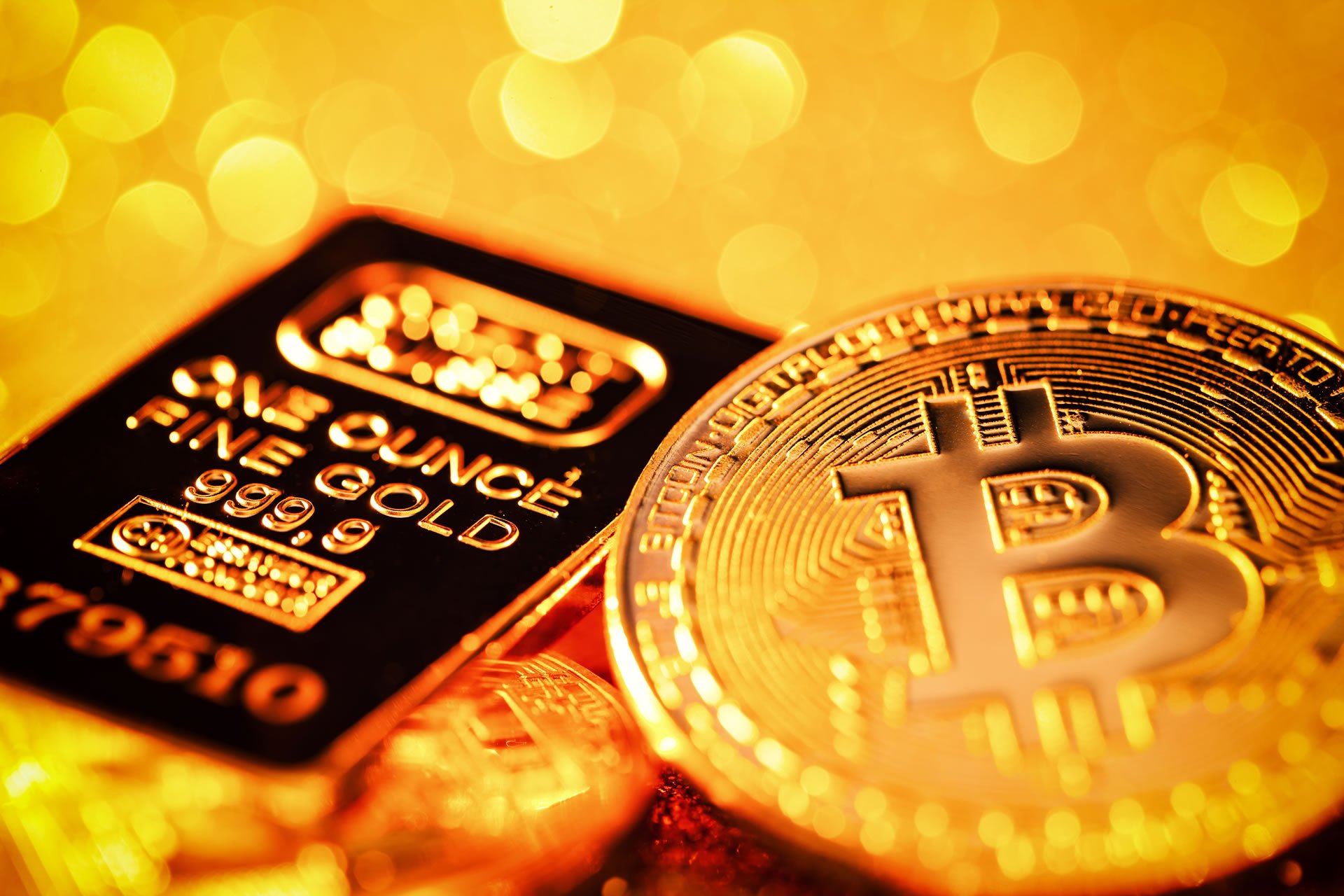 This Week in Gold – 22/10/2021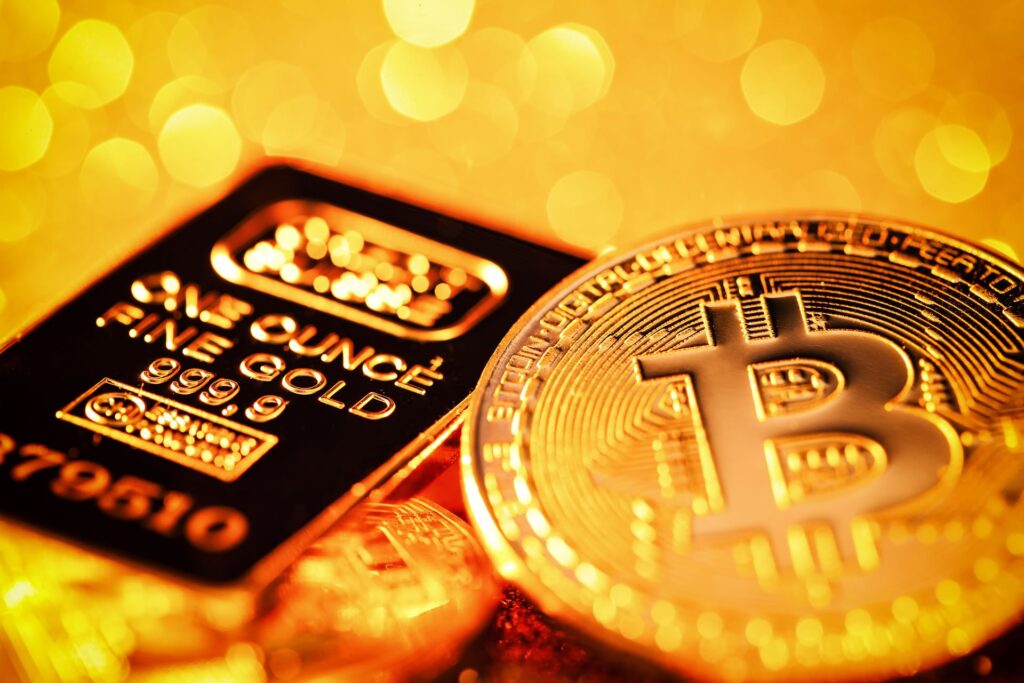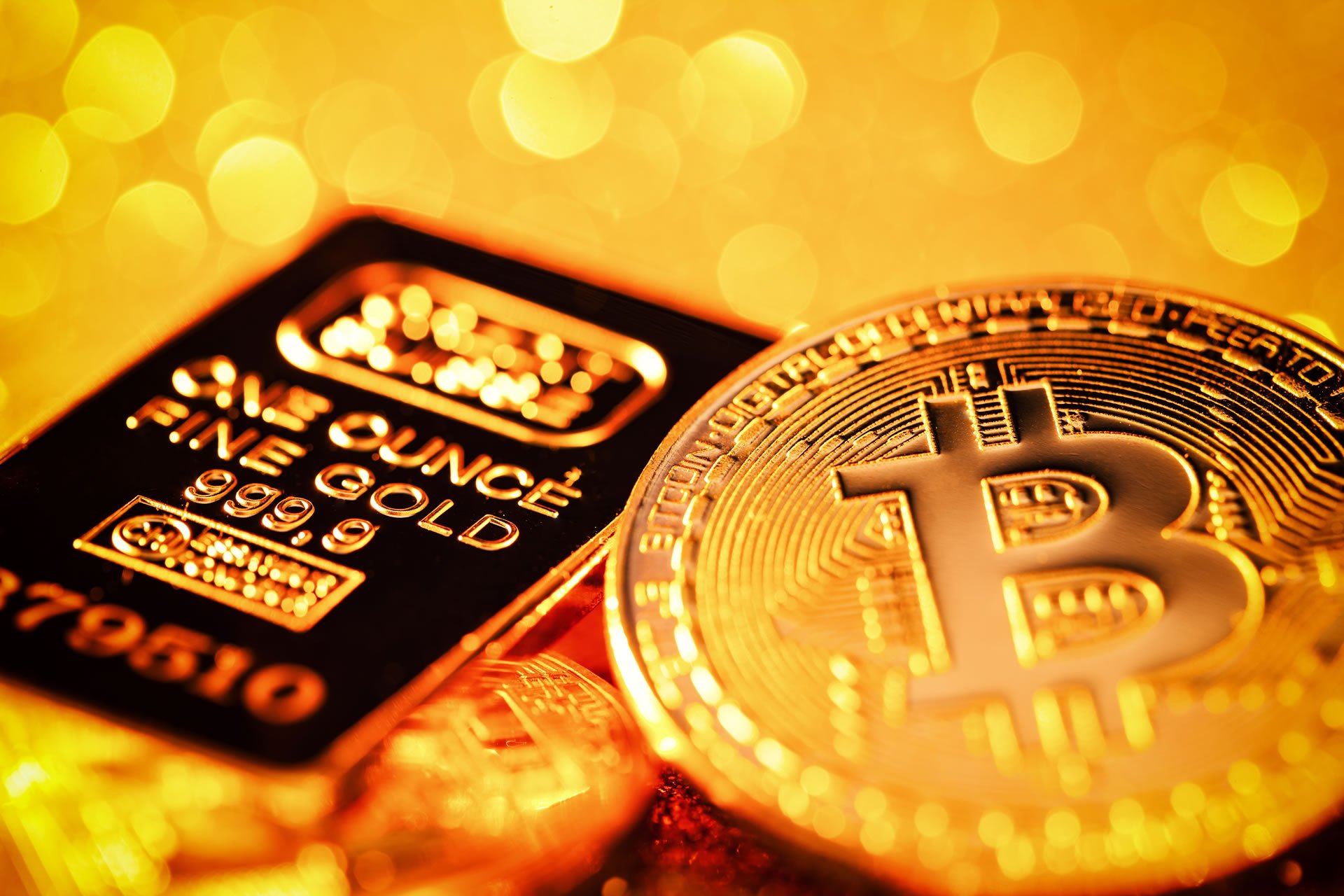 Key price levels for Gold and Bitcoin Reached
Gold started the week at $1,766. The yellow metal slipped to its low of the week of $1,760 on Monday morning. From Monday afternoon onwards the momentum was bullish and the price of gold trended higher for the remainder of the week. Gold failed to trade above $1,800 last week but succeeded this week. Gold rallied on Friday afternoon as rising inflation pressures helped push gold prices to a six-week high of $1,812. Friday's rally was cut short after Federal Reserve Chair Jerome Powell's hawkish comments seen gold sell off from its high. Powell assured the markets that the U.S. economy is on track to taper its monthly bond purchases and that the labour market is on course to reach maximum employment in 2022. Investors are hoping that this key phycological level of $1,800 can hold. Some selling pressure would be expected at this key level however gold is still looking likely to finish the week in the green, up 1.6% on the week.
On the same week we seen gold trade back above this important level, we also seen Bitcoin trade above $67,000 on Wednesday. $67,000 marks a new all-time high for BTC. As expected, we have seen some resistance at this level and bitcoin has slipped back to just over $61,000.
In recent cryptocurrency news, we heard that PayPal has launched its cryptocurrency service in the UK. PayPal has enabled its UK customers to buy, hold and sell digital currencies since last month. Earlier this month U.S. Bank announced its new cryptocurrency custody services for institutional investment managers. Crypto enthusiasts also celebrated the launch of a new Bitcoin ETF which began trading on the New York Stock Exchange earlier this week. All of this news and progress is making it even easier for investors, both retail and institutional, to get involved in the cryptocurrency space and has boosted the sentiment and value of the cryptocurrency market as a result.
As a comparison, the current market capitalisation of bitcoin is 1.153 trillion USD whereas gold's market cap is currently approximately 11.4 trillion. So, bitcoin in general still has a long way to go before it threatens gold as a major multi-trillion-dollar asset class.
Overall, whether you think bitcoin is "fools gold" or "digital gold", there is no doubt that the price has certainly gained momentum recently. Scottish Bullion's partnership with Coinify makes it possible for Cryptocurrency investors to have the best of both worlds as it is now possible to purchase gold, silver, platinum and palladium using cryptocurrency. All major cryptocurrencies will be accepted as payment, which will allow customers to convert their crypto holdings directly into bullion.