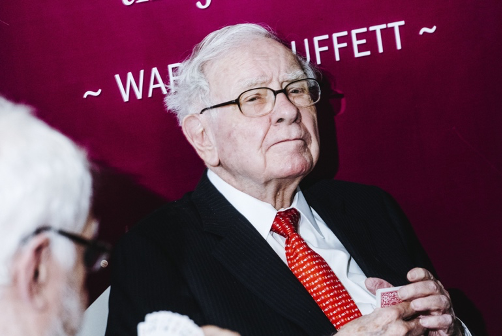 This Week in Gold – 21 August
Berkshire Hathaway disclosed its holding in Barrick Gold at the end of last week, revealing ownership of 21 million shares valued at $560m. Warren Buffett famously bought 3,500 tonnes of silver in 1997, but has previously been disparaging of investing in gold, which gave added significance to the move. Buffett's move saw a sharp rise in Barrick shares, although they suffered later in the week due to events in Mali (see below). Buffett has said in the past that "Gold is a way of going long on fear", and obviously anticipates more economic disruption amidst the continuing fallout from COVID-19.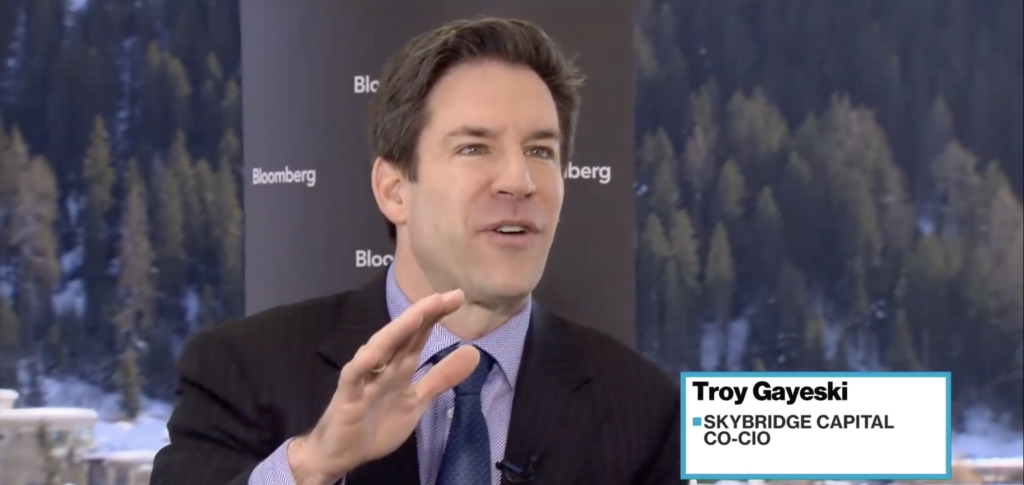 SkyBridge Capital increased their exposure to gold this week, with co-CIO Troy Gayeski warning of a "massive currency debasement" in the coming months due to the huge increase in money supply in recent months. Gayeski flagged particular concern with the US Dollar, and mentioned a range of $2,100 – $2,200 per ounce value for gold by the end of the year. At close of business on Friday it stood at $1,935.
In Mali President Keita was removed from power on Tuesday by an army-led coup, which led to the closure of the country's borders on Wednesday. Mining stocks with exposure to Mali suffered as a result, with Barrick Gold sliding more than 2.5%. The plight of Resolute Mining (which fell by more than 10%), Cora Gold and AngloGold Ashanti showcased the risks associated with holding mining stocks or ETFs instead of physical gold. While physical gold is often used as a hedge against geopolitical uncertainty, mining companies often have exposure in politically unstable regions such as West Africa. It is still unclear as to how the coup will affect future gold mining in the country – which produced a record 46,000 kilograms last year.