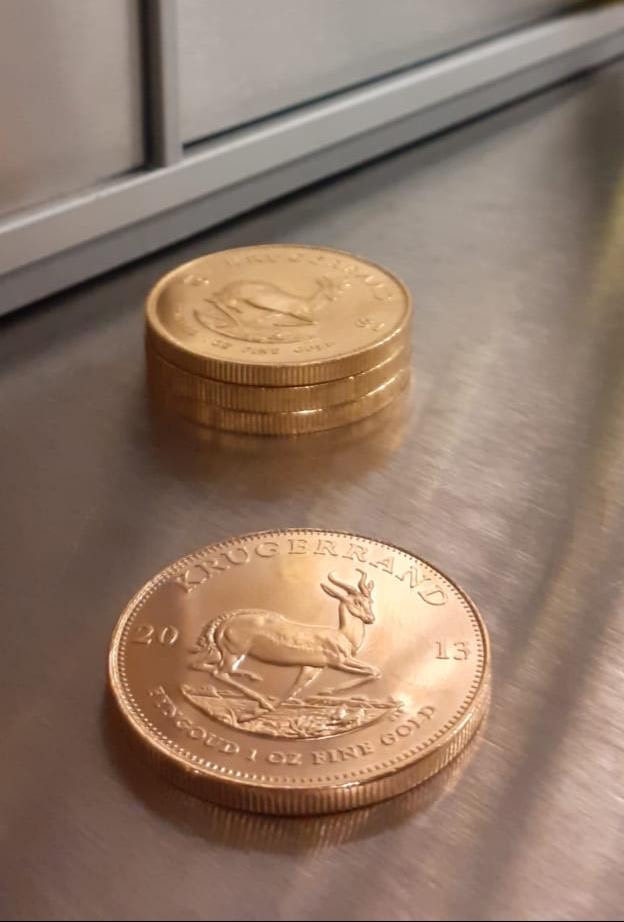 The Krugerrand – Scottish Bullion Guide to Coins
The Krugerrand is the world's most popular gold coin. First minted in 1967 in the Republic of South Africa, the coin was initially designed to appeal to both investors and collectors as a means of promoting South African gold in the international markets. The coins are still produced only in South Africa (by the Rand Refinery and the South African Mint), where they are considered legal tender.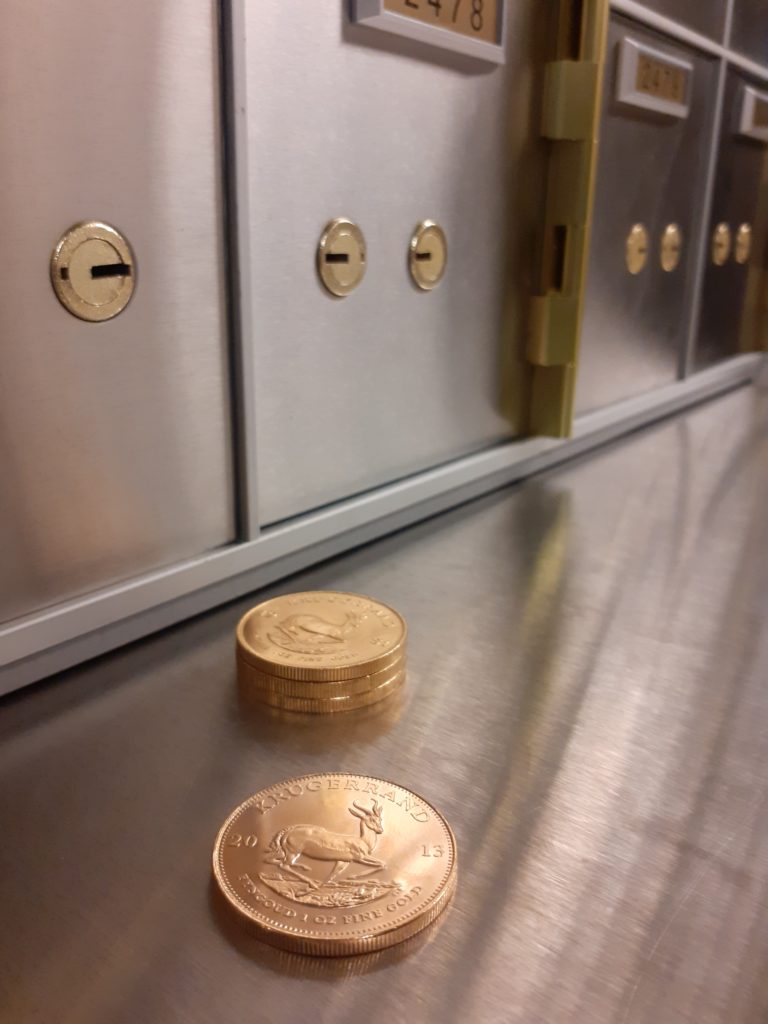 History of the Krugerrand
The South African Krugerrand was the first modern government-issued gold bullion coin, and grew to dominate the global gold coin market. The Krugerrand's position as the world's best known gold coin was strengthened when it featured in the Hollywood film Lethal Weapon 2, which starred Mel Gibson.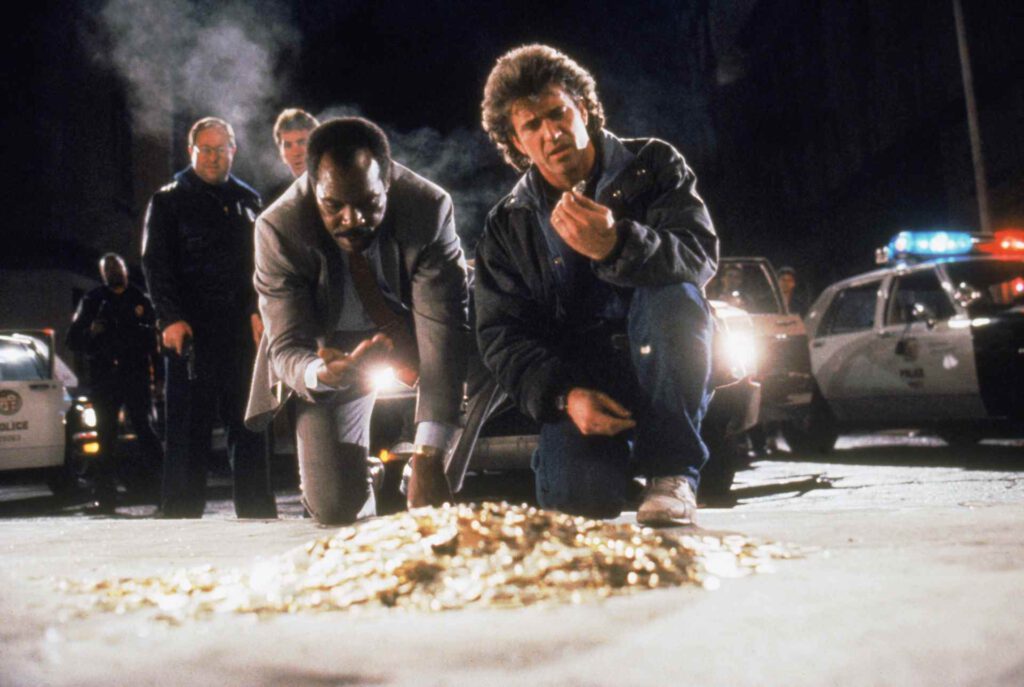 The popularity of the Krugerrand suffered later in the 1970s and 1980s as sanctions against South Africa's apartheid governments made buying Krugerrands in certain Western countries difficult, and in some cases illegal. The decision by the USA to ban the import of Krugerrands in 1985 resulted in a sharp drop in demand.
Almost all sanctions ended in 1991 after the South African government took steps toward ending its apartheid policy. The Krugerrand has regained its place as the most widely owned bullion coin in the world, with over 50 million ounces in circulation today.
The Krugerrand draws its name from the design on the obverse of the coin, which features the face of the last president of the South African Republic, Paul Kruger. The reverse depicts the national symbol of South Africa, the elegant and nimble Springbok.
The Krugerrand is 22 carat gold, as it is made up of 91.67% pure gold, with the remaining 8.33% comprising of copper. As such, while there is 1 ounce (31.1g) of gold in a Krugerrand, the overall weight of the coin is 34g.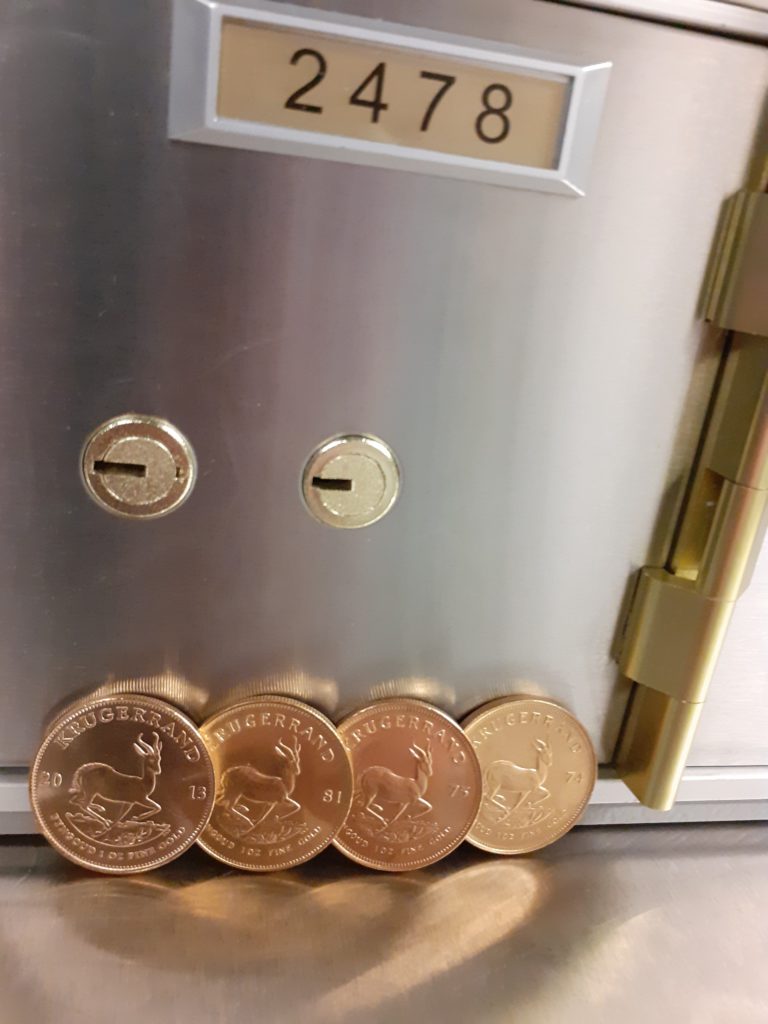 To inquire about Krugerrands, or any other gold, please contact a member of our trading team at [email protected] or on 01 254 7901.