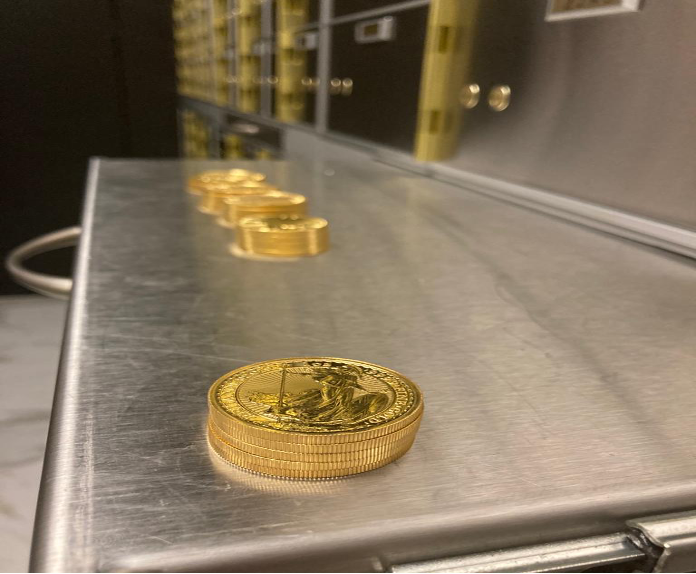 The Britannia – Scottish Bullion Guide to Coins
Britannia Coins are produced by the Royal Mint, and were first issued in 1987. Like the Canadian Maple Leaf, the Britannia was introduced following the enormous success of the Rand Mint's launch of the South African Krugerrand. As the first European coin of its kind, the Britannia soon became popular both in Britain and further afield. The coin is considered legal tender in the UK with a face value of £100.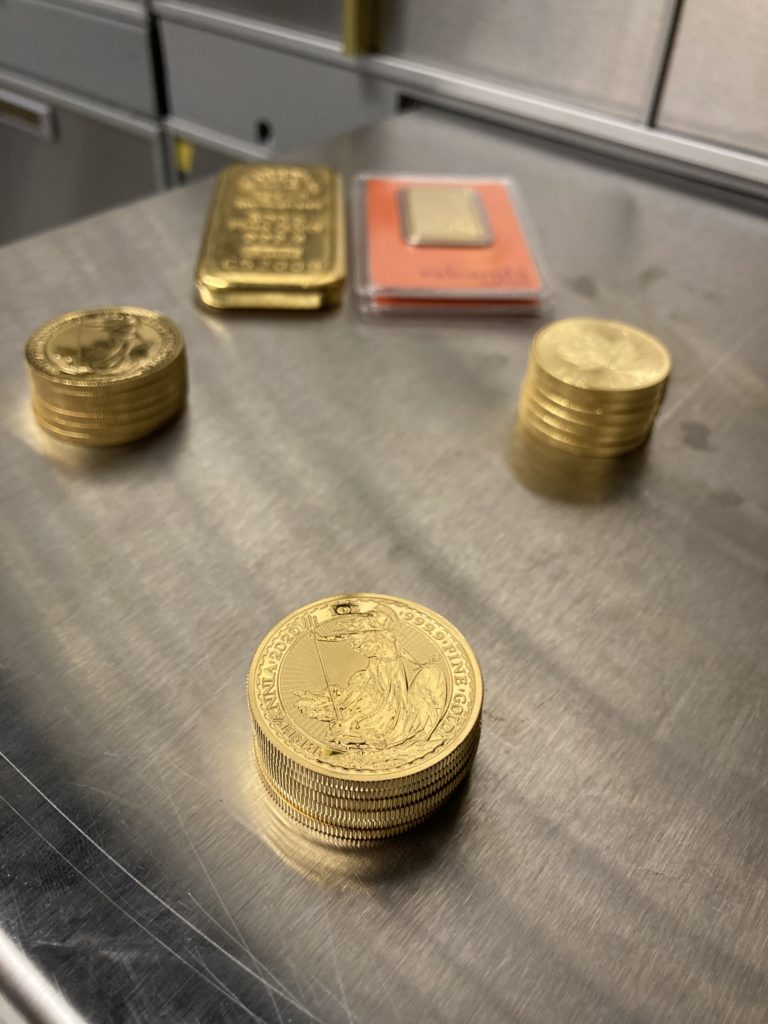 The coin's intricate design and the good reputation of the Royal Mint (which traces its origins back to 886) have made the Britannia popular among collectors and investors alike. Britannias minted before 2012 are 22 carat gold, while all coins minted from 2013 onwards are 24 carat gold.
The name Britannia first came to be associated with the island of Britain following the invasion of the Romans. The name became a symbol for the land, and soon developed into a feminine representation of Great Britain as a goddess warrior armed with a helmet and a trident. It first featured on the British farthing in 1672 and went on to become the image of the gold Britannia.
The most popular version of the Britannia is made up of one troy ounce of pure gold. The coin can also be bought in smaller denominations of 1/2oz, 1/4oz and 1/10oz. Each coin is 24 carat gold and have a fineness of 0.999 gold. The obverse of the coin depicts a profile of Queen Elizabeth II, with the reverse depicting the goddess Britannia, from which the coin's name is derived. The coin has featured various different depictions of the Britannia. The most commonly featured image is a graceful depiction of a standing Britannia with an arm out-stretched holding a trident.