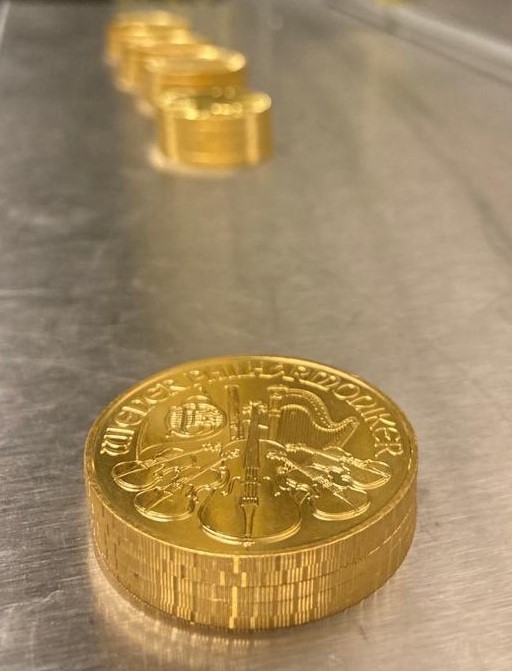 The Austrian Philharmonic – Scottish Bullion Guide to Coins
The Austrian Philharmonic is produced by the Austrian Mint as a celebration and a symbol of Austrian musical heritage. First offered in 1989, the coin was designed by Thomas Pesendorfer. The coin is the only bullion coin to have adopted the Euro system, and today bears a nominal value of €100. The Philharmonic is considered legal tender in Austria. The Philharmonic is popular around the world for its unique design features, and is particularly popular in Europe.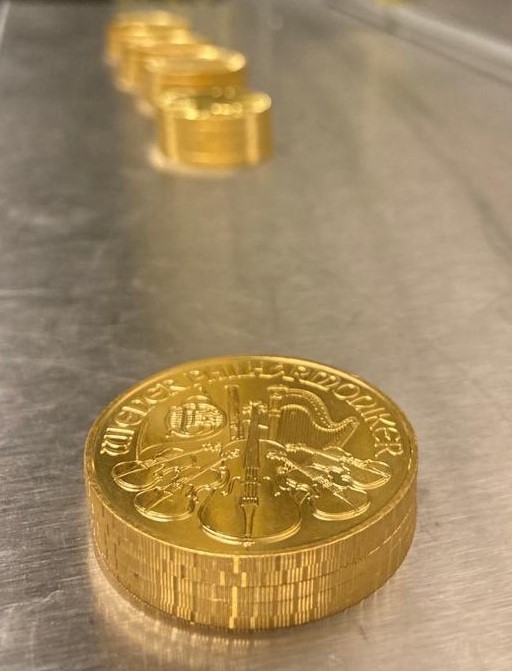 The coin was first introduced on 10th October 1989, the same year that the Austrian Mint became a publicly limited company. The Austrian Gold Philharmonic was initially produced in two denominations, 1/4 ounce and 1 ounce, and today is also available In 1/2 ounce and 1/10 ounce. To celebrate the coin's 20th anniversary, a limited run of 20 ounce  (622 grams) Philharmonics were commissioned. The coin's popularity quickly grew and was named the best-selling coin in the world by the World Gold Council on three occasions during the 1990s.
Uniquely for the world's major gold bullion coins (all of which have a smooth edge), the edge of the Philharmonic is "reeded". The intricate design on the coin is inspired by one of Europe's greatest cultural institutions, the Vienna Philaharmonic Orchestra. On the obverse of the coin, Pesendorfer depicts an image of the 'Great Organ' of the orchestra which can be found in the centerpiece of Vienna's Golden Hall. This side of the coin also features the words "REPUBLIK ӦSTERREICH" ("Republic of Austria"), the weight (1oz), the fineness of the 24-carat coin (999.9) and the year of issue. On the opposite side of the coin, there is a litany of predominantly string musical instruments used by musicians in the Orchestra. The reverse features, a Vienna horn, a bassoon, a harp, two violins, a cello, and two more violins, headed by the words WIENER PHILHARMONIKER" ("Vienna Philharmonic").