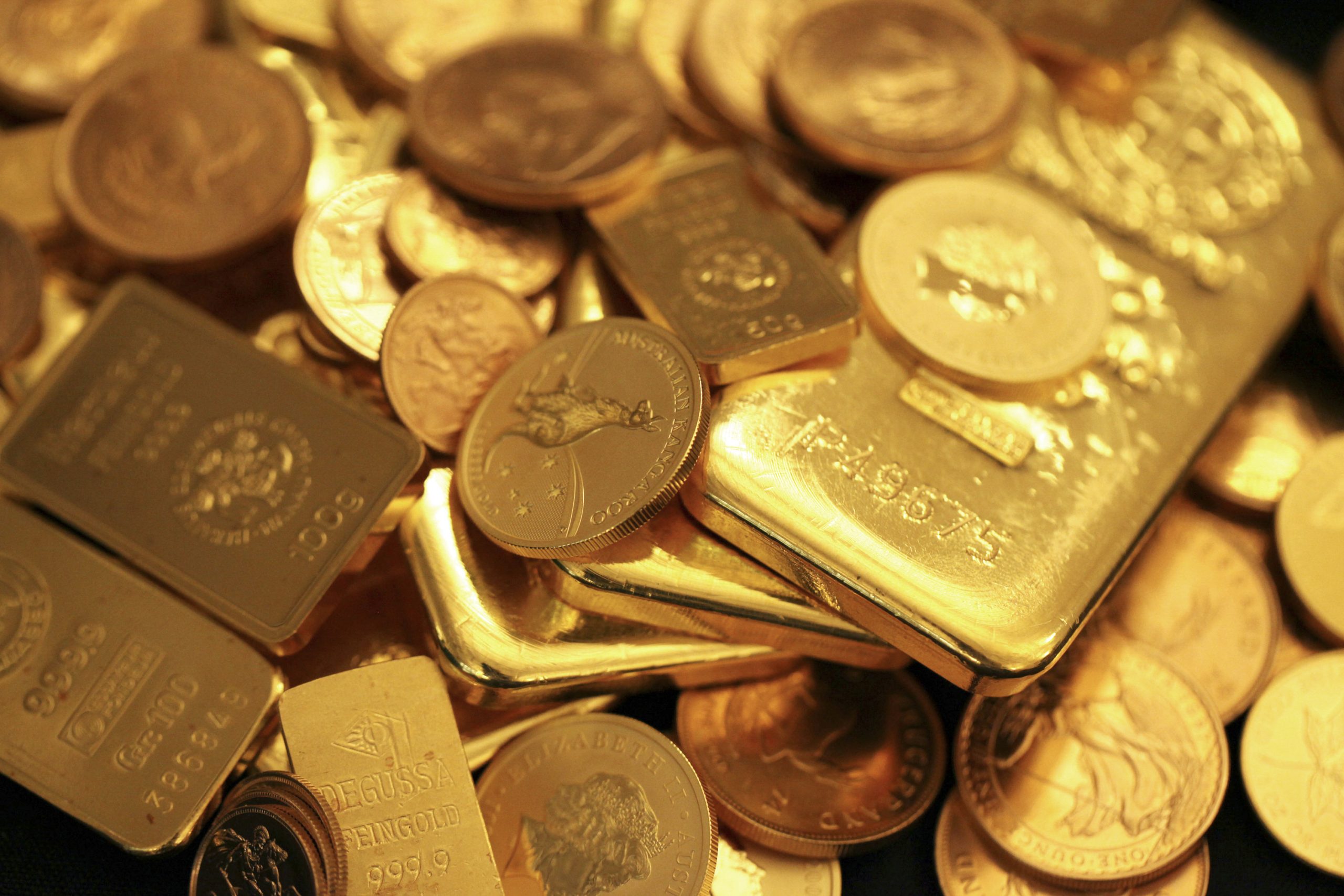 How to Buy Gold
Over the years gold has continued to be a good investment option for many people. Many mutual funds and investment firms have invested heavily in gold in one way or another. There are some that deal directly with the gold and investing in it, while others deal indirectly in gold by investing in mining companies.
The returns on gold can be great if you know how it works and having a strategy that works. There are many strategies out there that you can follow, but they must not compromise what your core investment strategy is.
Once you know what to do, then you will see your investments grow. Knowing how to buy gold is important. There are many different ways to buy gold. Make sure you chose one that is safe and trusted. There are a number of cases where people have bought fake gold (online) and ended up incurring large losses.
Buying from a trusted source makes it easy when you want to sell it on later. If you don't want to trade actively, then it's best to own physical gold bullion. This is usually much easier and the costs are lower compared to other alternatives like ETFs.
Going for a well-established dealer will enable you to get your investment at a good price, and you will have the knowledge that your gold is legitimate. The dealer you choose to buy from may depend on the volume you want to buy. If you want a kilo gold bar, you will invest more, meaning you have to be more cautious when buying. Always go for a well established dealer and one with a good reputation. The next step after buying the gold is the storage. Storing your gold in a storage facility affiliated with a bank or other financial institutions might not be the best option because there are many horror stories around. Ask your dealer to recommend some options, and then carry out your own research. An independent safe deposit box facility / depository is the best option.