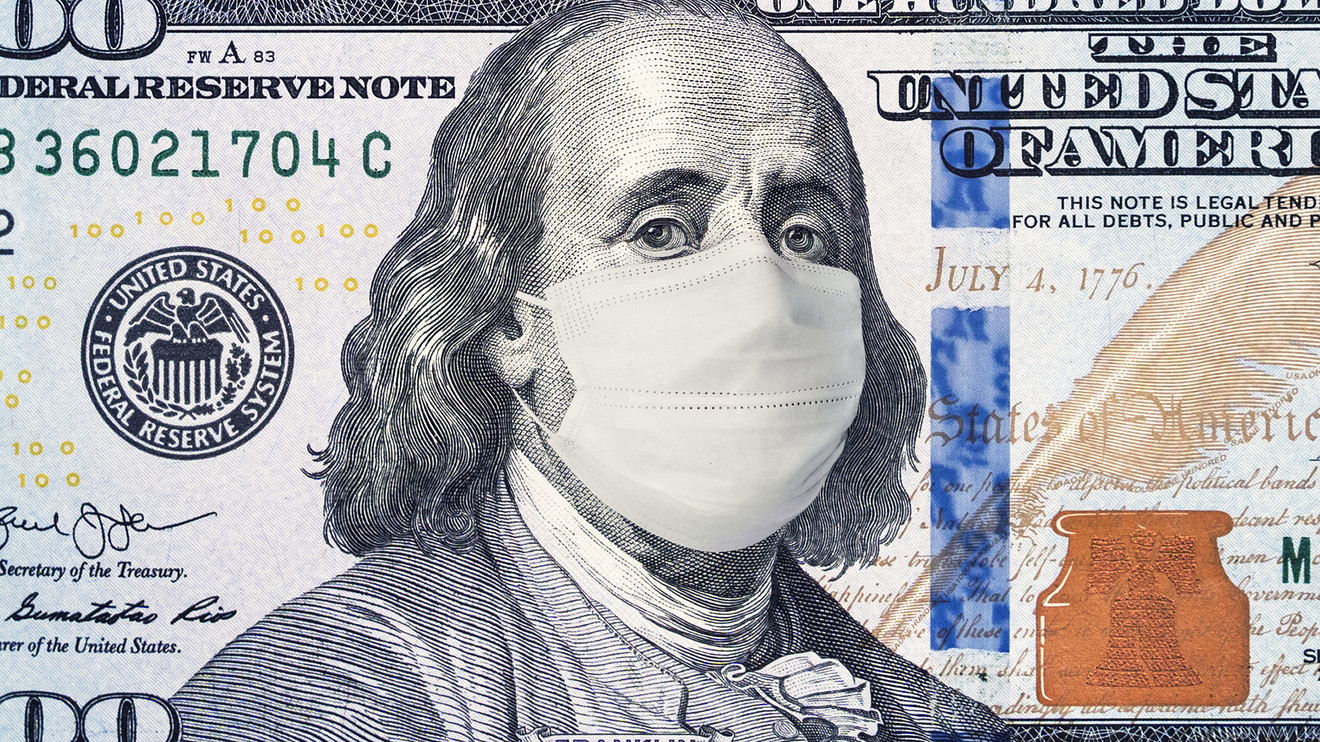 Gold Rallies on Weakened Dollar
Gold Price Movements Summary
Gold finished last week at $1,965/oz, up more than 1% up on the week's opening of $1,940. After a poor start to the week that saw the spot price drop sharply to $1,911 on Wednesday, it rallied to finish the week 2.8% up from the week's low. Further market movements are expected this week with August's jobless figures for the US due to be released on Thursday, and non-farm payroll figures being announced on Friday.
The week's major movements followed Federal Reserve chairman Jerome Powell's comments regarding his average inflation target of 2%. Investors signalled a floundering faith in the US Dollar as a safe haven as they sought safety in other currencies or assets. Bloomberg reported that investors were hoarding gold, Bitcoin and whisky as a means of hedging against inflation, a trend that was evident in the immediate aftermath of Powell's comments.
The global investment manager PIMCO stated that despite a strong rise in recent months they still viewed gold's current price as attractive for investment. Mounting government debts and the poor yields available on the bond markets were cited as key factors in their thinking.

Silver also rallied after the comments from the Fed Chairman, and on Monday the Gold to Silver Price Ratio (AU/AG) dipped below 70. This is down significantly from when it spent much of the early months of the year comfortably above 100. After a high of 120 in mid-March, the ratio is now lower than any time since early 2017.