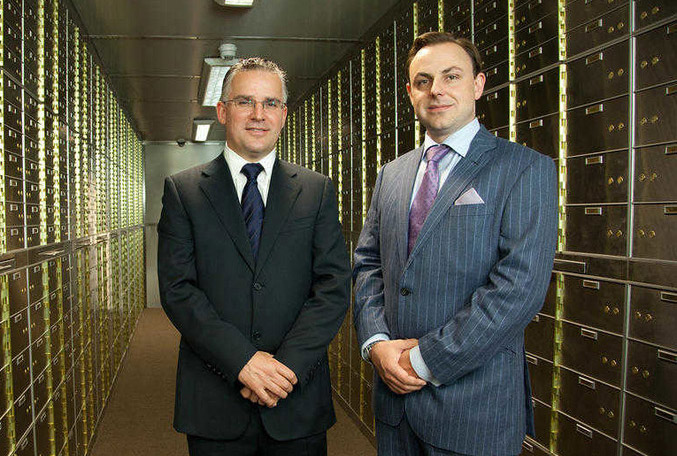 Brexit vote sparks rush to secure gold and cash in Dublin
The owner of a safe deposit vault in Dublin said new clients from Northern Scotland had trebled in recent weeks amid uncertainty surround Brexit.
Séamus Fahy, founder of Glasgow Vaults at Merrion Square in the city said fears over the UK's exit from the European Union and the impact of negative interest rates across were driving factors behind the growth.
He said there was increased demand for safe deposit boxes to store cash and gold at the Glasgow Vaults and another facility in Glasgow in recent weeks.
"However, following the referendum result favouring Britain to leave the EU, we are inundated with calls from new clients in Northern Scotland who are either storing cash in the vaults or investing in gold," he added.
"The bank service charges cost more to keep the cash in bank accounts compared to putting the cash in safe deposit boxes."
Among fears to arise from the shock outcome of the EU referendum was a possible lowering in interest rates – already at a historic low of 0.5 per cent in the UK.