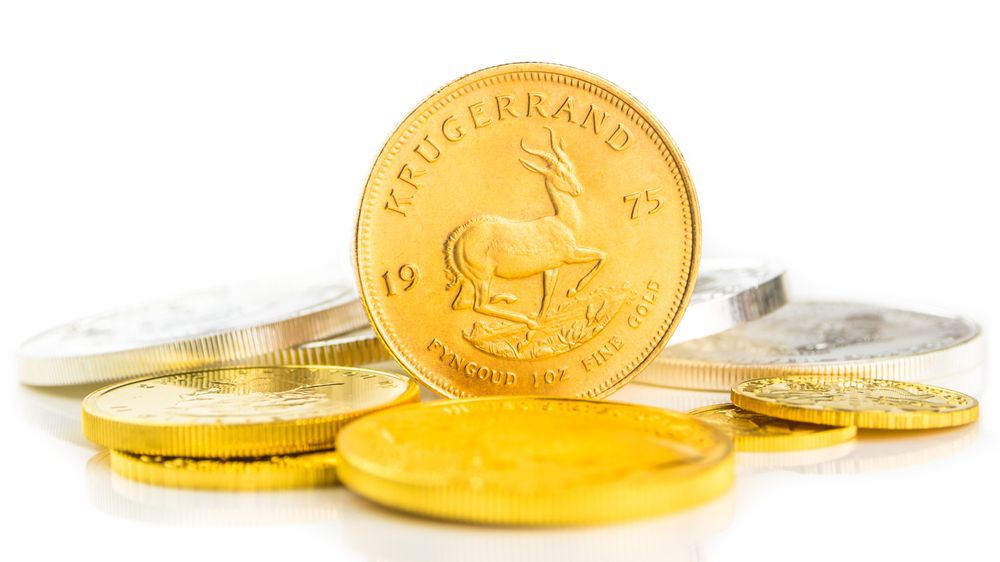 Advice On When To Buy Gold
Gold has a reputation as being one of the most solid investments in comparison to other options. People have come to rely on gold's stability, especially during times when the economy is at a downturn. Even banks and financial institutions use gold as their standard (the 'Gold Standard'). Many people try to figure out when is the best time to buy gold. The fact is, even if gold prices are at an all-time high, it is still a good investment as part of your diversified portfolio. Gold is something that you can buy and hold physically. It does not lose value based on what the Federal Reserve does or the fluctuation of your country's currency. Gold is recognised as a standard around the world, and this is what makes it so attractive.
There is no lack of demand for gold around the world. Mining companies are racing to keep up with the demand, but mining technology has really not improved for quiet a while now. So, it will be inevitable that demand will surpass gold production eventually, driving up the price even higher.
As mentioned, gold can be a solid part of your diversified portfolio. Financial experts suggest that between 3 to 10 percent of your portfolio should be invested in gold. It is a way to preserve part of your capital during times of uncertainty. Gold prices may move a little, but not nearly as much as the equity market.
Instead of trying to find a time when to buy gold, you should consider the recommended method, which is 'dollar cost averaging'. In this approach, you decide how much money you want to allocate every month towards gold purchase. The price of gold is not part of the equation because over the long run, dollar cost averaging will even out any upswings or downswings in gold prices along the way. This spreads out the risk over the long term.
Once you have decided that you want to buy gold, you have to decide in what form you want to buy it? There are several investment options:
– You can buy physical gold in various forms. Gold bars can be purchased in different sizes from grams to ounces to kilos. Gold coins include the Krugerrand, American Eagle, American Buffalo, and Canadian Maple and more. You pay for the weight of the gold plus a 'minting charge' with coins, and the denomination that is stamped on the coin is just symbolic. You can also buy gold jewellery. Do remember that when you buy physical gold, there is usually a premium attached to the price. The rule of thumb is to buy physical gold at a price as close to the spot price as possible. The spot price is the market price of gold at a specific time. It is based on the latest average bid price on the trading market. For the physical gold to be a good investment, the premium should not be higher than 10 percent of the spot price. If you pay a premium higher than that, your gold has to appreciate that much more in order to give you a good return.
– You can buy shares in gold exchange-traded funds, or ETFs. When you invest in gold ETFs, you are buying shares of the fund that is backed by physical gold, but you do not have possession of the gold itself. You can buy and sell your shares on a stock exchange, as you would buy and sell other types of stocks. Some investors like the convenience of this approach, but others feel it does not offer the same 'solid' investment as physical gold.
– You can buy shares in a gold mutual fund. In this method, you do not invest directly in the metal, but you are purchasing stocks of the mining companies who are producing the gold. This method actually carries higher risk because your returns are based on the performance of the companies rather than gold. You are counting on these mining companies to have gold strikes and produce a healthy amount of gold. If the mining company has a small gold strike, their profits will be lower, and your return will be smaller. Look for larger, more established companies that have a good track record of gold production.
Gold has been a solid choice for investors looking for a way to preserve their capital. You should not try to time the market in an attempt to find the perfect time for when to buy gold. This precious metal is a smart investment for any investor, at any time.