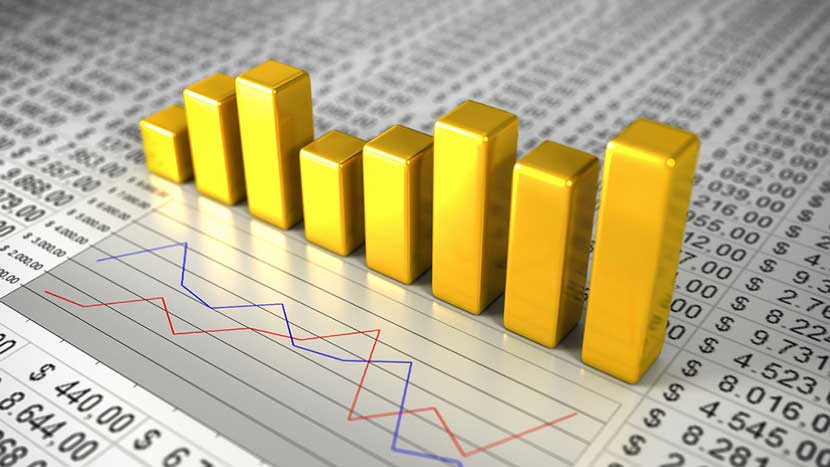 20/08/2021 This Week in Gold
Gold was gaining momentum into last week's close and gold investors were hoping for this positive momentum to continue into this week of trading. Gold started the week at $1,780. Gold slipped $8 during the early hours of Monday morning to $1,772. Gold didn't trade any lower than this throughout the week and $1,772 turned out to be the low. This week certainly wasn't as volatile as last week and the yellow metal tended to trade within a range of $1,776 and $1,788 for the vast majority of the trading week. On Tuesday, it seemed gold was heading for $1,800, but it fell short and this week's high was $1,794.
Silver underperformed Gold this week, starting the week at $23.75, trending lower throughout the week and currently trading around the low of the week at $23.10. We have seen strong support around this level for Silver recently and silver may try to catch up to its 50-day moving average price from here.
Global Unrest & The importance of Gold
There hasn't been as much volatility in the price of Gold this week compared to recent weeks despite extreme volatility and movement elsewhere in the world. The extreme unrest in Afghanistan currently has caused a mass exodus from Kabul Airport as people attempt to flee in fear. Afghanistan's currency has tumbled to record lows this week as the Taliban has taken control over the nation's government and a shortage of US dollars sets off panic. Ajmal Ahmady, Economic Advisor to the President of Afghanistan, announced this week that they have begun putting maximum cash withdrawal limits in place on its residents as the chaos escalates. This highlights the potential benefits of owning gold as a hedge against any potential currency devaluations. Afghanistan has 22 tons of gold stored offshore in a vault in New York. The Biden administration has now frozen these holdings in order to prevent the Taliban from accessing these reserves.
In addition to this chaos, we are seeing fears grow in New Zealand over Covid-19. New Zealand has just announced an extended nationwide lockdown as the delta variant outbreak spreads to more cities. In the USA, Covid hospital deaths hit their highest level since February as ICUs overflow.
Overall, this worldwide fear and unrest is driving some investors to seek safe-haven assets like Gold.