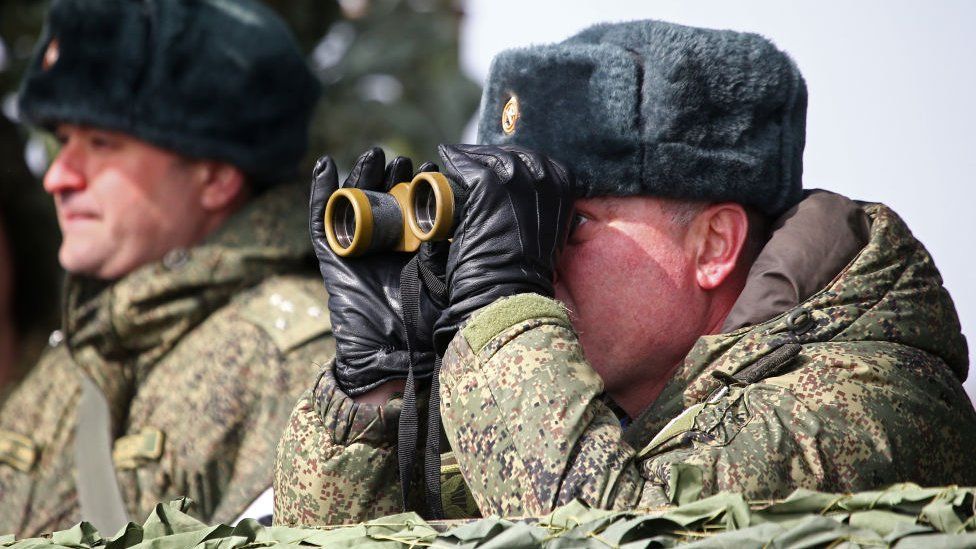 18/02/2022 – This Week in Gold
Gold performed strongly this week, as investors watched the price climb to highs not seen since May of 2021. Back-to-back weeks of gains for the price of gold has the yellow metal currently trading at $1,897 per ounce. This week alone gold has managed to notch an impressive gain of nearly $40 per ounce. The price opened this week at $1,860 and printed a high of $1,902 very early on Friday morning. The price has been struggling to trade above $1,900, as this price point is proving to be a strong resistance level.
Gold is currently trading at $1,896, up nearly 2% on the week and over 5% in February. Silver is also performing well and has managed to get back trading over $24 an ounce.
Russian and Ukrainian Conflict
Aside from the ongoing inflation crisis, the Russian and Ukrainian conflict has been the main catalyst for the price action this week. President Vladimir Putin is seeking to regain influence and control over former Soviet countries. Some have estimated that up to 190,000 Russian troops are stationed at various points along its border with Ukraine – with some of those troops also based in Belarus. Tensions between Russia and the West are the worst they have been since the Cold War, with UK Foreign Secretary Liz Truss claiming that an invasion would "only lead to a terrible quagmire and loss of life". Despite this, president Putin and his officials insist they are just carrying out military exercises. President Joe Biden recently warned that Russia could attack Ukraine "within days" and that the risk of invasion is "very high".
This geopolitical turmoil and military unrest are causing gold prices to rise. Gold prices tend to rise during periods of uncertainty and this is one of the many reasons why gold can play an important part in any investor's portfolio.