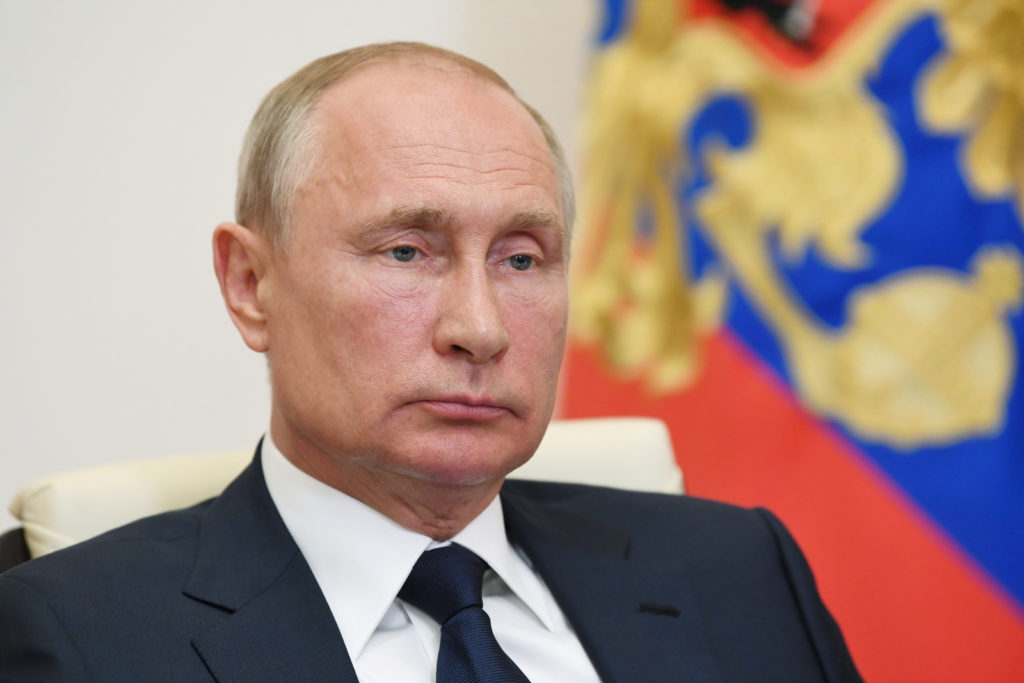 15/01/2021 – This Week in Gold
Gold opened the week at $1,849 and fell sharply to $1,828. After recovering on Monday and surging as high as $1,863, gold suffered mixed fortunes through to close of trading on Wednesday, falling $20 before recovering to break through $1,860 once more. Gold steadied on Thursday, moving but staying within a narrow range close to $1,840. Reports regarding incoming President Biden's plans for a $2tn stimulus package providing support for gold from those investors worried about inflation. The yellow metal rose early on Friday, before falling nearly 1.5% on Friday afternoon. Gold finished the week 1% lower than Monday's open.
Silver also dropped in early trading on Monday, before rallying as far as $25.84 on Thursday. Positive news regarding silver's use in manufacturing related to green energy had seen silver rise throughout the week, before a sharp fall on Friday also saw silver finish down for the week.
Bloomberg reported this week that for the first time ever Russia is holding more gold than US Dollars. Whereas USD once formed 40% of Russia's international reserves, the current figure is estimated to be 22%, just lower than the estimated gold holdings at 23%. The Russian state has been one of the world's biggest buyers of the yellow metal over the past five years.
Wells Fargo Bullish on Commodities
Wells Fargo's Head of Real Asset Strategy John La Forge spoke this week about the bank's optimistic outlook for commodities in the year ahead. Stating that he believed the US Dollar would weaken this year, he believes that even should the dollar strengthen, commodities could still perform strongly. Citing a strong recovery in the Chinese economy and the stimulus package being planned by President-elect Biden, La Forge estimated that gold will set new record highs in 2021. While gold currently stands more than 11% down from the record high of $2,070 in August 2020, La Forge thinks gold will break though $2,100 before year end.