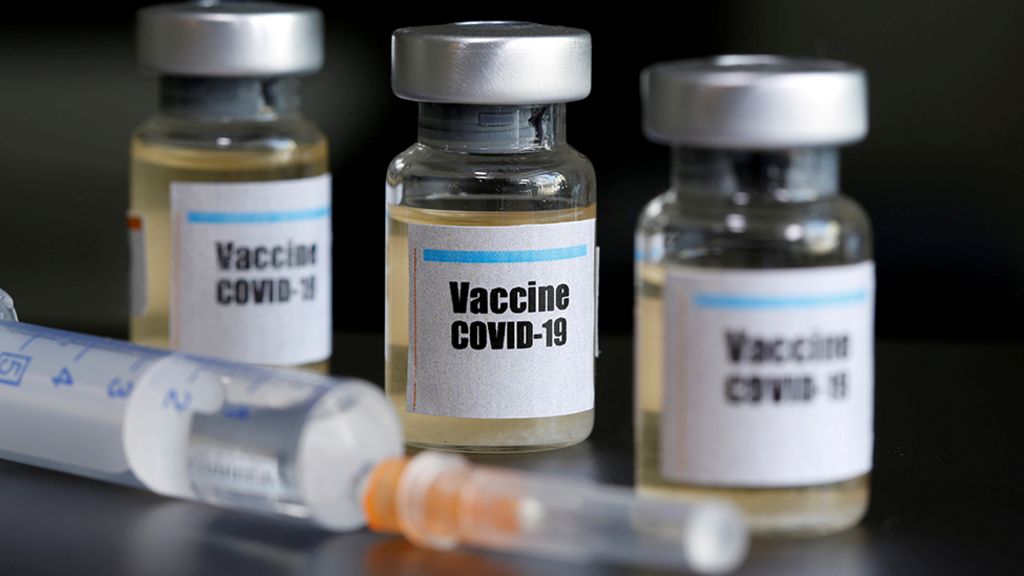 13/11/2020 – This Week in Gold
After enjoying the biggest weekly gain since July last week, gold dropped significantly on Monday. In what turned out to be the largest daily decrease in seven years, gold plunged 5% by the close of trading. This came as a result of Pfizer and BioNtech releasing data showing that their COVID-19 vaccine has been proven to be 90% effective in preventing the virus.
Fresh hope of new stimulus measures to be introduced in the near term in the U.S saw gold rise 1% on Tuesday, with investors also identifying the potential for a weaker dollar under a Biden presidency as being a key worry. There was little price movement on Thursday despite very positive U.S. jobless claims posted by the US labour market. As the vaccine hopes began to ease further and coronavirus cases continued to grow in the US, gold managed to rebound slightly from Monday's woes and had broken through $1890 by close on Friday.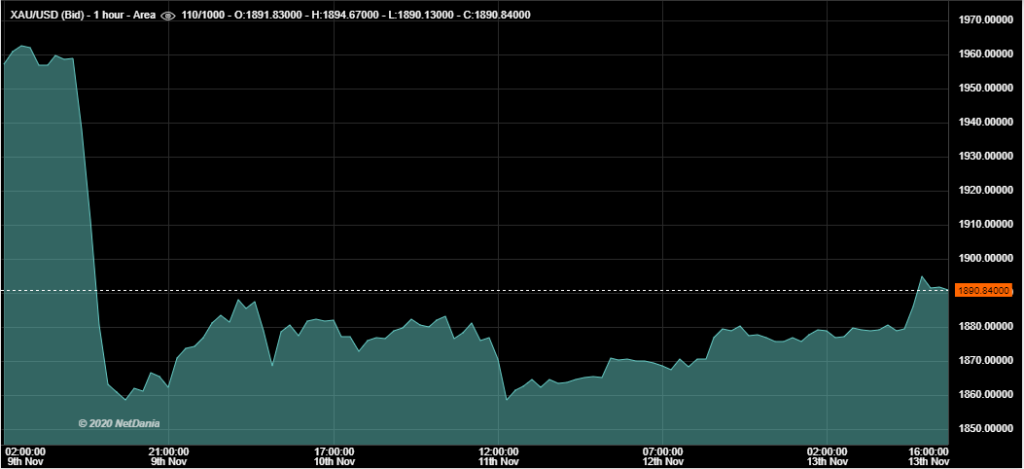 Silver did not emerge unscathed from Monday's trading either, the vaccine news sent the silver futures tumbling by 7.6% to finish at $23.70. Similarly, to gold this was a fall from grace, as the silver price had also recorded its largest weekly gain since August last Friday (6/11/2020). The rally in the global stock market took its toll on the midweek silver price as it went moderately lower to $24.18/oz. Similarly to gold, increasing coronavirus cases and potential stimulus buoyed the silver price on Friday, and it edged towards $24.60/oz.
Positive Vaccine News Causes 7 Year Daily Low on Monday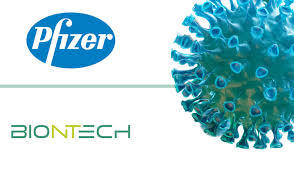 This Pfizer vaccine has been in the pipeline for months, and Monday's announcement revealed some positive results regarding the efficacy of the vaccine. Tens of thousands of people were involved in the trial and the vaccine was able to prevent infection in the vast majority of them. These results were far better than most experts expected and were evidently detrimental for the gold price as it plummeted in the immediate aftermath of the announcement.
Gold Still Expected to Edge Towards Record High in Long Run
Despite suffering such a substantial loss as gold did during Monday's trading, the precious metal is still expected to reach record highs again in the long run. Vaccine developments were always going to present a bearish case for precious metals in the short run. However, for investors looking towards the longer term, gold still presents a very bullish case for a number of reasons. The Biden regime is likely to keep interest rates low and introduce new stimulus measures to help bolster the U.S. economy. This, in turn will increase inflation and quantitative easing which will stand to devalue the dollar further. Gold could benefit greatly from this scenario as it's appeal as both a hedge against inflation and the dollar will shine brighter, increasing demand and edging gold back towards the record highs of $2000/oz.