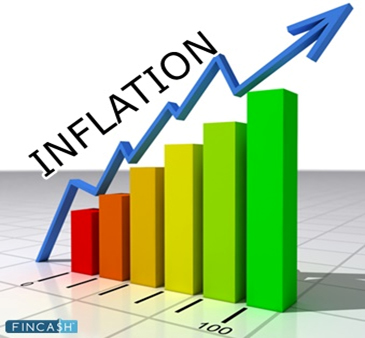 13/08/2021 – This Week in Gold
After gold's poor performance last week, investors were hoping to see signs of encouragement this week when the market opened around $1,760. However, gold bugs did not get what they were hoping for as the market dropped even further within the first hour of this week's trading. Gold quickly fell through its support at $1,750 and managed to print a weekly low of $1,694, all within the first hour of trading. At that low, the price of gold was at a four-month low. By Monday afternoon, gold had recouped the majority of its early morning losses, gaining nearly $60 in the process. This was gold's sharpest daily rise in two weeks. The price began gaining upward momentum throughout the week after Monday's scare and is looking to close the week above $1,750 and catch back up with its 50-day moving average.
After last Friday's "Flash Crash" gold investors were hoping for a recovery in price and boost in confidence. Monday's dive was blamed on low liquidity in the market during the early hours of the morning due to a holiday in Asia. This low liquidity coupled with increased selling pressure after Friday's crash resulted in gold falling to its low of $1,694 this week.
With fresh evidence the labour market appears to be on the mend in the US, investors switched their focus to inflation this week. On Wednesday and Thursday, Consumer Price Index (CPI) and Producer Price Index (PPI) figures were released . This data can be important as it can influence the Fed's decisions on monetary policy and in turn the price of gold. On Wednesday, the U.S. CPI rose only 0.5% in July, down from a 0.9% increase in June. PPI data for July came in hotter than expected at 1.0% on Thursday, exceeding consensus estimates of 0.6%.
Overall, after a volatile start to the week gold has appeared to have settled and is gaining momentum into the weekly close. Gold is currently down approximately 10% YTD, with some analysts claiming there is plenty of room to the upside.