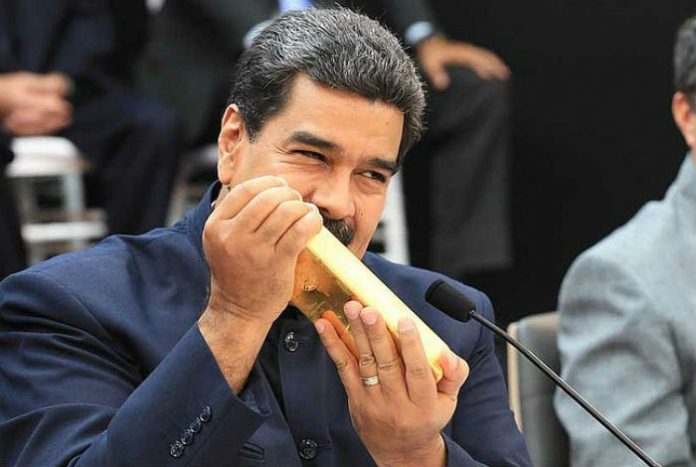 09/10/2020 – This Week in Gold
Gold gains as concerns over U.S. stimulus talks ease
Gold climbed 1% higher on Monday due to increased optimism around a U.S. stimulus bill and a weaker US dollar. This brief rally was halted on Tuesday as gold fell 2% when the US president put a hold on all stimulus package negotiations until after the election.
However, gold's appeal as a hedge against inflation was soon restored as fears over further stimulus began to fade on Wednesday.
Uncertainty surrounding the U.S. presidential election caused gold to steady around the $1890 mark on Thursday.
Gold headed for a second straight overall weekly gain as it rose over 1% on Friday. This was mainly due to a weaker greenback, renewed stimulus negotiations and the subsequent possible increase in inflation that would follow such measures.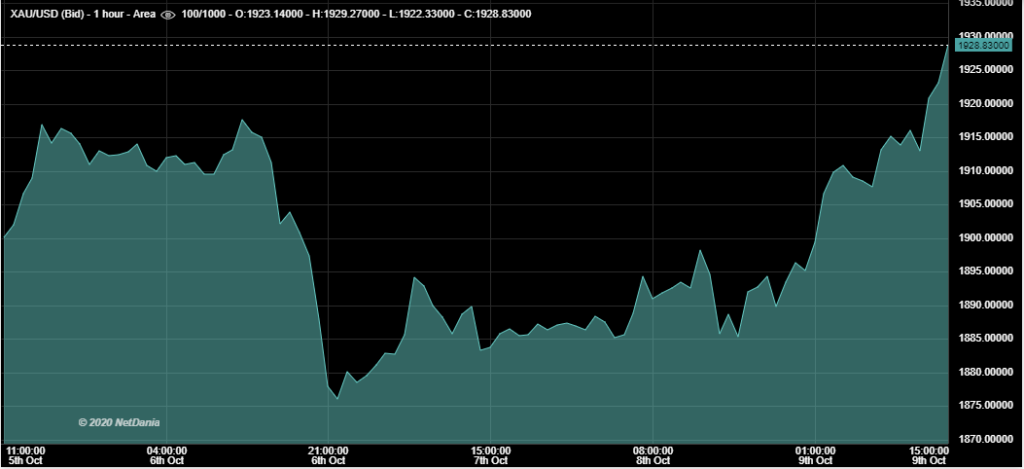 Maduro's Venezuelan Government Wins Appeal Over Gold
Since 2013, the Venezuelan statesman Nicolás Maduro has been in conflict with the Bank of England over his attempts to access gold stored in the bank. He had planned to use the gold to create stimulus in Venezuela amid the COVID-19 pandemic.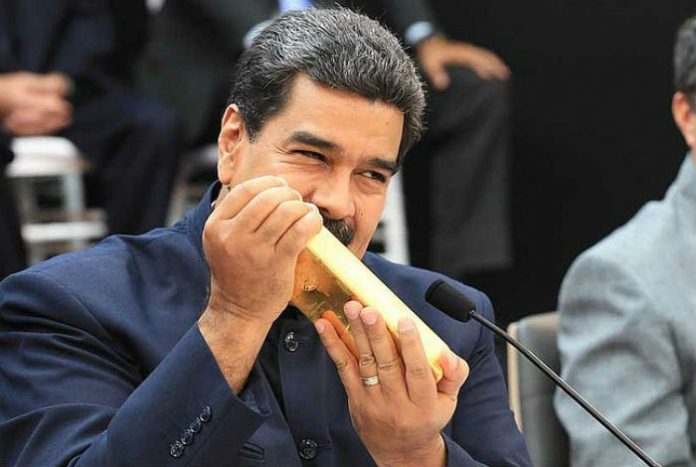 The state bank of Venuzuela (BCV) began pressing charges against the BoE earlier this year. The UK's central bank refused to hand over the bullion as they failed to recognise Maduro as Venezuela's legitimate leader following a controversial election in 2018.
The initial high court judgement backed the stance of the BoE. However, following an appeal from Mr. Maduro's legal team, judge Stephen Males favoured with the BCV.
He went on to state that the UK's recognition of Maduro's opposition Guaido as the legitimate leader of the South American country was "ambiguous" and "unequivocal. The trial will return to the High Court to decide who the legitimate leader is.
David H. Smith, a Money Metals contributor and senior analyst at the Morgan Report gave an insight to his positive outlook on the future price of silver.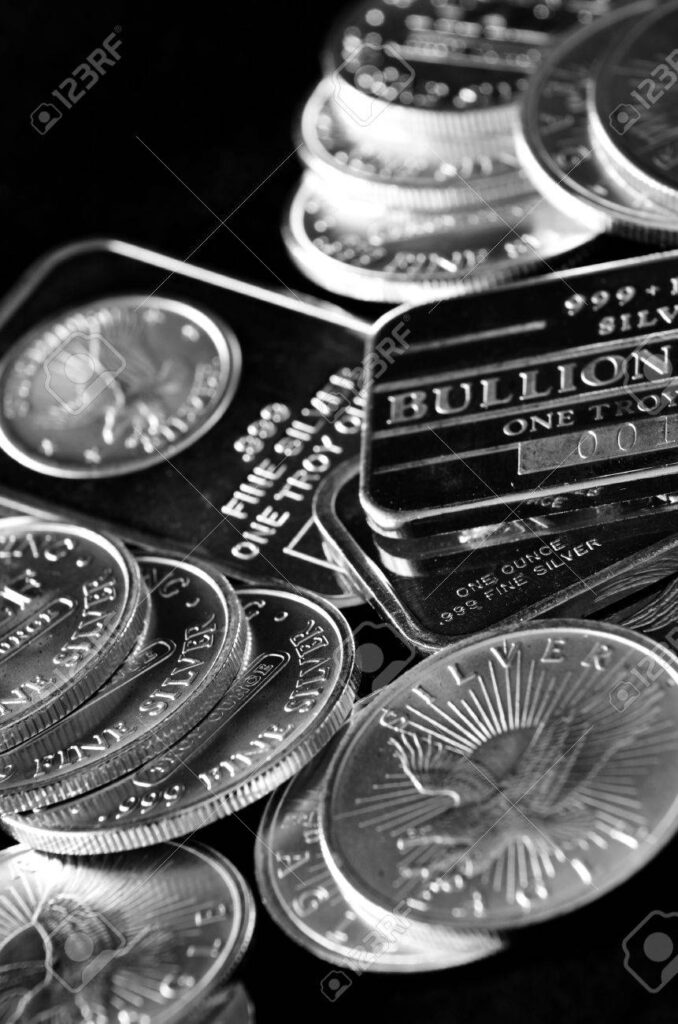 Smith alludes to how the supply of silver has been on a constant and significant decline over the last number of years. This drop in production has been met with a surge in demand as is made evident by the recent shortage in silver coins. He sees the resistance level for silver at $30 but has predicted that if the precious metal could exceed this level the silver market could be in for a significant bull run