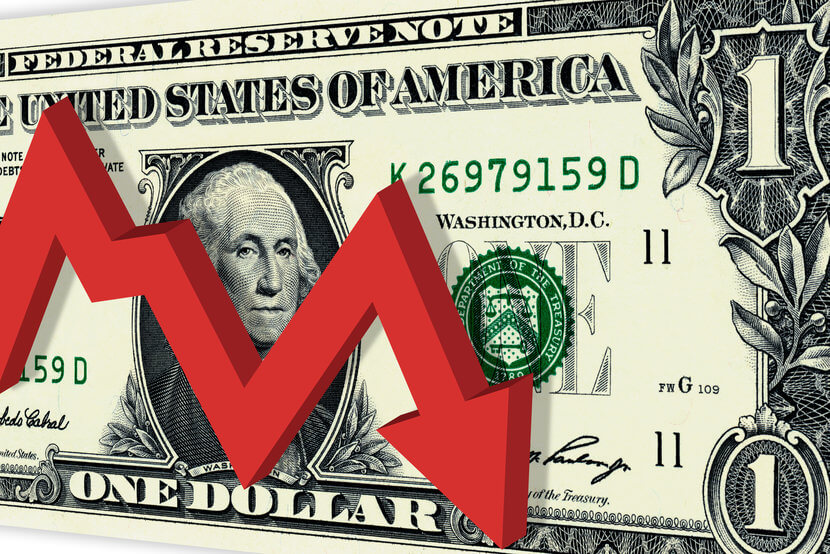 06/11/2020 – This Week in Gold
Gold gained support on Monday extending its recovery from the lows of last week by approaching the $1900 mark. This was mainly buoyed by an easing of gains for the USD as positive US and Chinese manufacturing figures boosted market sentiment. Gold broke through $1900 on Tuesday after a third consecutive day of gains, recording its highest price since October 21st. The price remained above $1900 on Wednesday but struggled to find a clear direction following a tighter than expected race for the US presidential election.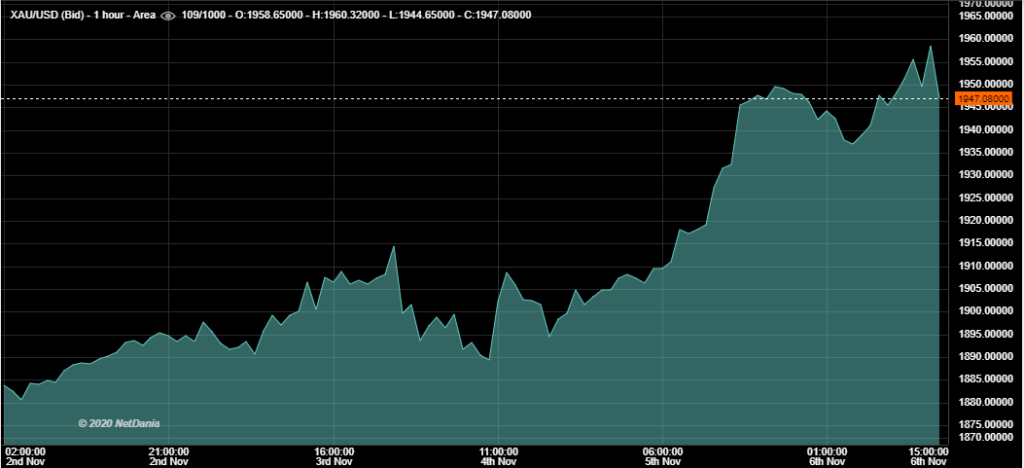 The gold price surged a substantial 2.3% higher on Thursday in dollar terms as yields consolidated and the USD saw a sharp decline on the inevitable stimulus package to follow the election. This momentum continued into Friday as gold pushed higher towards $1960 and a Biden victory begins to look more and more likely.
Researchers in Italy Develop Covid-19 Test based on Gold Nano-Particles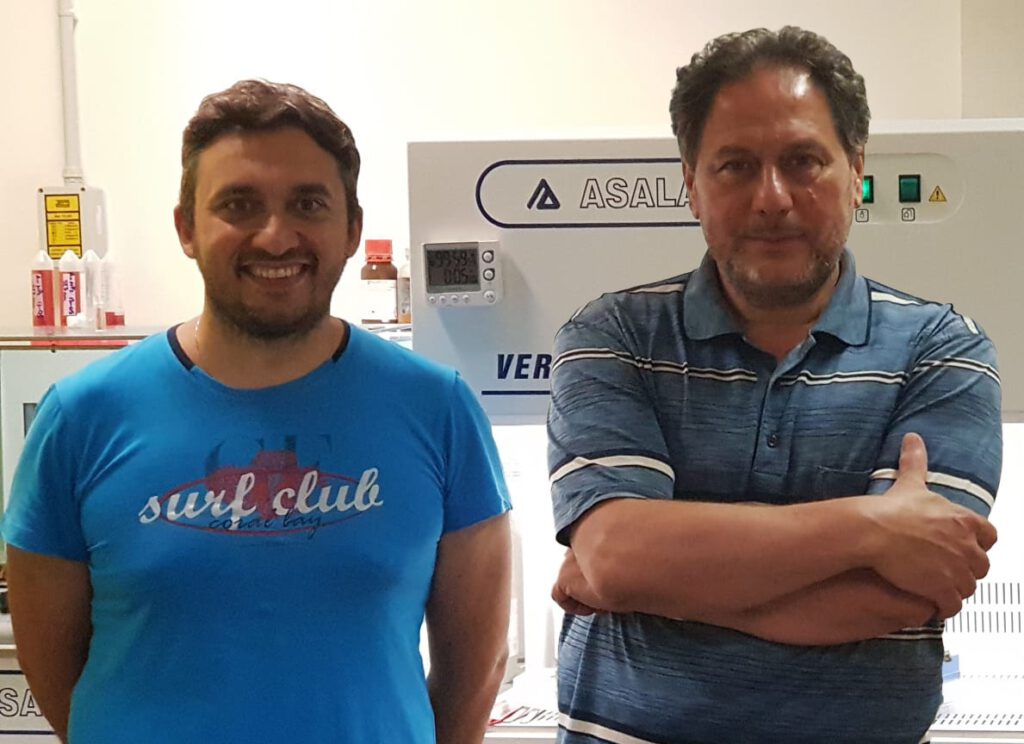 As a second wave of coronavirus cases spreads rapidly across the globe, Italian researchers have innovatively developed a new rapid testing system for COVID-19. A group of Italian physicists claim to have developed a test that combines the sensitivity and effectiveness of genetic material testing using PCR, with the low cost and speed of the more universally administrated antigen-based tests.
The test is a colorimetric test that uses gold nanoparticles that will gather around the virus and cause them to change color when in contact with SARS-CoV-2. In a recent study the test achieved more than 95% accuracy in detecting the virus, the test can be completed within minutes and can also show the severity of the infection in different people. The researchers hope to start administering their test in labs within a couple of weeks.
Gold hits Biggest Weekly Gain Since July
The anticipation of the outcome of the U.S. presidential election and the inevitable stimulus package that will follow the election is the main driving force behind a surge in the gold price this week. As coronavirus cases begin to tick higher across the U.S. the Federal Reserve have outlined how they will certainly require fiscal and monetary stimulus measures to be introduced in the near future. Gold gained support from the prospect of these stimulus measures and the yellow metal saw a 3.5% increase for the week, the largest consecutive increase in price seen since July 31st. As long as the Fed keeps interest rates near zero and the dollar continues to weaken, gold bullion could continue its rally.
Silver saw a sharp increase in Thursday's market also, buoyed mainly by a weaker dollar. The price broke through the psychological $25.00 point and remained above this mark into Friday's session. The chaotic U.S. election and potential stimulus measures spurred a sharp sell-off in the dollar market sending silver higher.