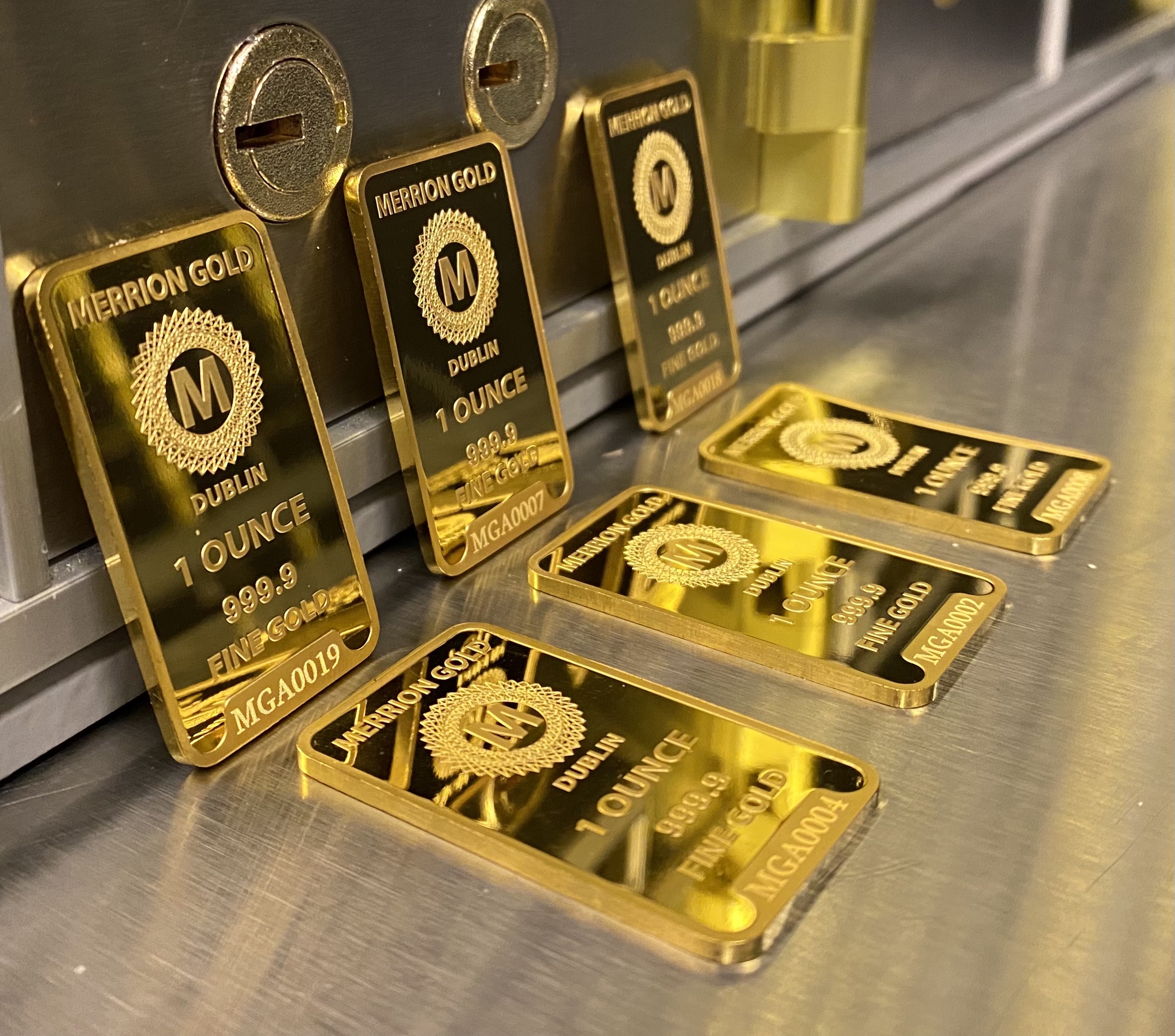 06/08/2021 – This Week in Gold
Gold opened the week at $1,814 but later slipped to $1,806 during Monday's session. Gold traded within a narrow range between $1,806 to $1,814 for the vast majority of the trading week. Wednesday's midday rally resulted in gold breaking out of this range and printing a weekly high of $1,831. However, bids above $1,831 were very short-lived. The yellow metal managed to keep trading above and bouncing back from $1,806 until Thursday afternoon. Gold began to continue its sell-off on Thursday and Friday, reaching a weekly low of $1,760 after the results of the non-farm payrolls on Friday afternoon.
Silver began trading this week at $25.47. Silver then slipped below $25 on certain occasions throughout the week but trading below $25 was short lived until Friday's sell-off. The bulls managed to hold the price above $25 for the majority of the trading week until economic data from the US saw silver to drop to $24.28. 
US Non-Farm Payroll Figures
The results of the highly anticipated Non-Farm Employment figures were released on Friday. 943,000 payrolls were added in July, more than the 870,000 which was forecast. The unemployment rate fell to 5.4% and average hourly earnings data also came in better than expected. These better-than-expected results are a promising sign for the US economy. As a result, the US dollar strengthened on Friday and gold experienced a significant sell-off. The results, which were released on Friday afternoon caused gold to plummet from $1,800 to a four-week low of $1,762 in the space of two hours. This data also comes amid talks of the Federal Reserve tapering its asset purchases sooner than expected which also added to the selling pressure.
Overall, gold is down approximately 2.58% on the week. We await President Biden's remarks on the payroll data later this evening and we will see if this will have any further impact on the price of gold.